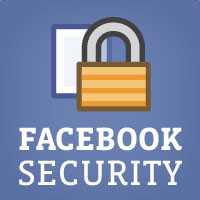 Facebook introduced a new security layer that allows users to end those sessions they have accidentally left logged in on the other location.A new...
Google is rolling out a new beta feature for Gmail to manage bulk amounts of e-mail. This feature is know as "Priority Inbox".Priority Inbox...
Basically battery come with two terminals Positive (+) and Negative (-). In order for it work, they need to go in the right position....
Firefox fans, it's here: The first beta of Firefox Lorentz beta has been released.Lorentz is Firefox version 3.6.3 with a much delight in...