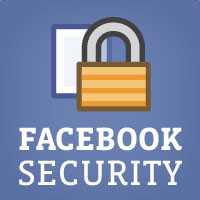 Facebook introduced a new security layer that allows users to end those sessions they have accidentally left logged in on the other location.
A new menu will now added in your Account Settings page under "Account Security" section that will list down your Most Recent Activity. If you left your account active in two or more locations, it will be shown under Also Active section. The feature also shows user device name, login times, IP address, location, operating system and browser.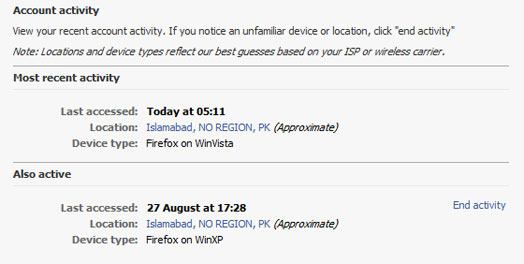 This feature will be available for all Facebook users over the next couple of days. User can access this feature on computers, but not on mobile devices.
In 2008, the search engines giant Google add similar feature for their Gmail users, and Facebook says this feature is designed for users to keep their logins secure.