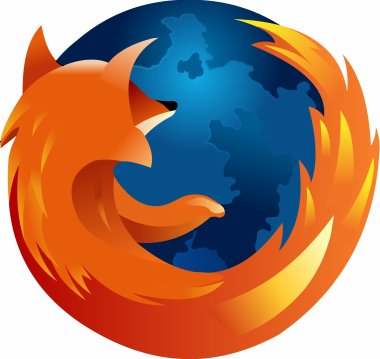 Firefox fans, it's here: The first beta of Firefox Lorentz beta has been released.
Lorentz is Firefox version 3.6.3 with a much delight in update. Firefox beta allows you to separate plugins, such as Adobe Flash, so that they don't crash the entire browser when they encounter issues and the plugin is replaced with a dark image notifying the plugin crash. This feature is called "out-of-process plugins."
According to Mozilla Firefox Lorentz Web Page:
If a plugin crashes or freezes, it will not affect the rest of Firefox. You will be able to reload the page to restart the plugin and try again.
Mozilla Developer Network have been made a large number of layout performance improvements such as DOM access times, color management performance, text area and many other hotspots in layout engine. Also Support for CSS Transitions. This support is not quite complete. The JavaScript engine has many improvements like String handling and faster closures.
Firefox Lorentz will become part of a future release of Firefox 3.6. Firefox 3.6.4 final release is targeted for early May.
Testers, don't forget to use the Firefox Bugzilla to discuss the bugs you encounter.
Download