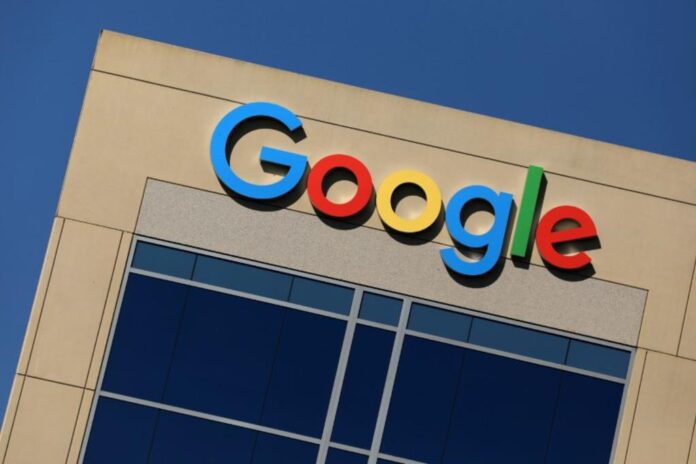 We put ourselves at great risk for an online attack or as our digital footprint evolves. We frequently hear from people whose email or other online accounts have been compromised or they experienced some suspicious activity.
Nowadays, we have an increasing number of applications, and social networks signed up with one email account. So, suppose some cybercriminals hacks your email account. In that case, your email address will be a gold mine for personal data and have access to all of your other accounts, even your phone's current geolocation information.
Is Password Protection Really Enough?
If you believe passwords provide enough safety to your accounts, you'd be wrong. You have to enable some additional security measures to make your email safe. Two-factor authentication, also known as 2FA, is one of the simplest ways to protect your email or online account.
Google took a pretty bold step to enhance the security to protect users from security threats yesterday, on the occasion of "World Password Day." The company plans to automatically enroll all its users in 2FA by the end of 2021.
Two-factor authentication combines a password with a mobile device or a security key to prevent the chances of unauthorized access to accounts and networks.
According to the company, this is part of its push for a "future where you won't need a password at all," according to the company.
How is Google making 2FA easier than ever?
Using the Google prompt is the quickest way to authenticate your identity.
It is a full-screen pop-up that comes as a part of Google Play Services, so that's simple on all Android Powered Devices.
On iOS, Google Prompt requests can be received through the official apps e.g. the Gmail app, the Google Search app, or the dedicated Google Smart Lock app.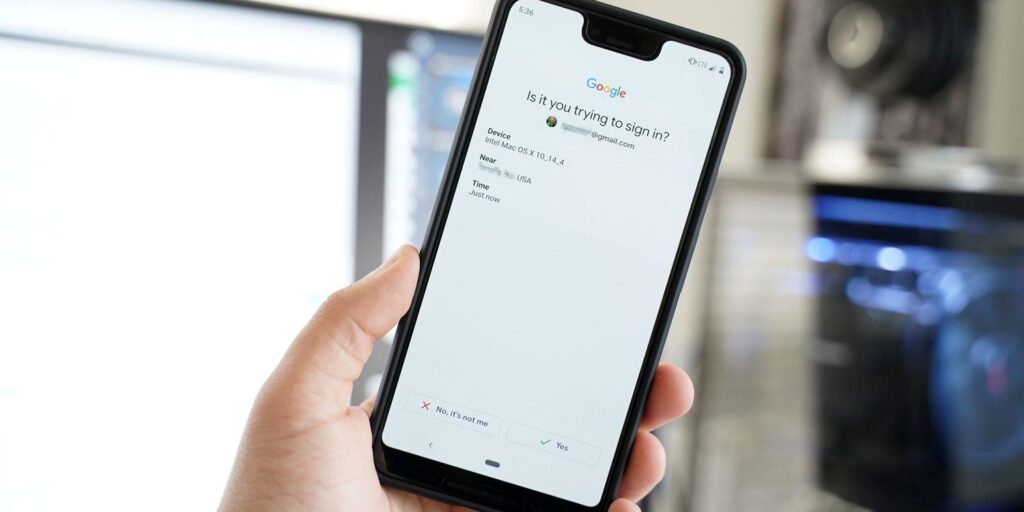 Is Google 2FA (Two-Factor authentication) active on my Account?
Here's how you can check if Google 2FA is turned on for your account:
Go to Google's account settings through myaccount.google.com on your desktop (or phone).
Click on the Security tab on the left-hand panel.
Scroll down to the Signing in to Google section, and click on the 2-Step Verification option.
You can now turn on/off your 2FA option, add/remove Backup security codes, set up an authenticator app or Google prompts, or enter a backup phone number. Ideally, we recommend you use all available methods for better security.
alternatively, you can also visit Google's Security Checkup page to enable the 2-Step Verification option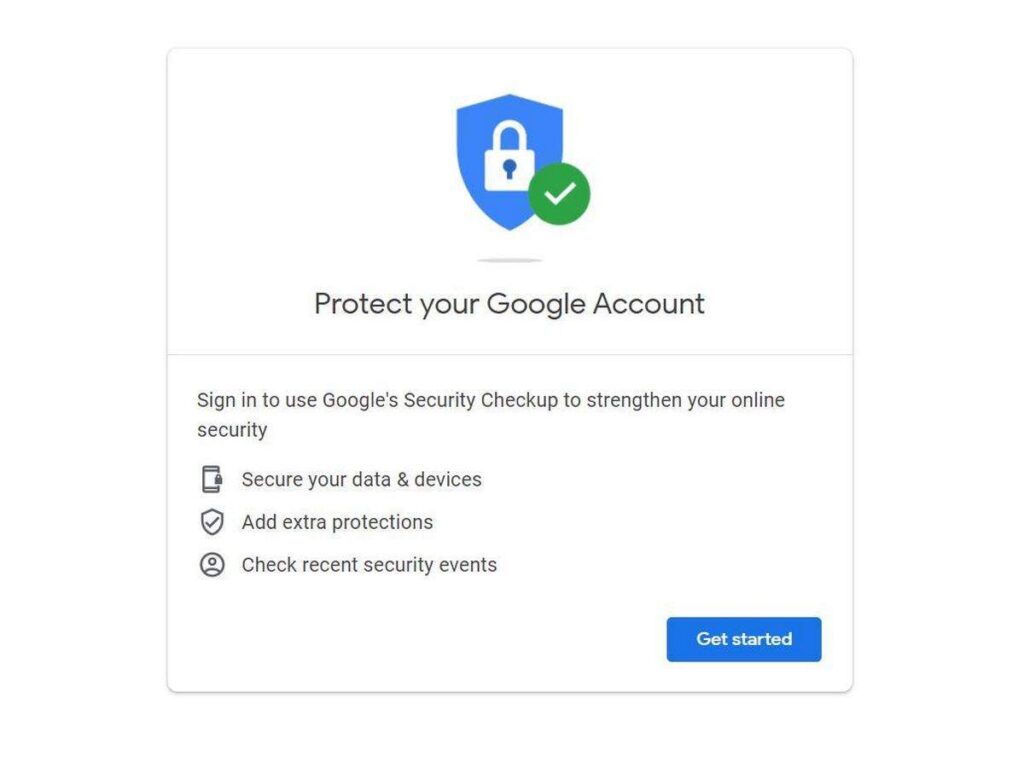 Currently, two-factor authentication is optional, but it is expected Google will make it mandatory in the future to its 150 million users.
What do you think about the step Google has taken to protect users? Let us know in the comments.