LAHORE: the World's Youngest Microsoft Certified Professional, Arfa Karim Randhawa passes away at the age of 16 on Saturday night.
The teenage genius Arfa Karim, who seven years ago at the age of 9 become a Youngest Microsoft Professional had an epileptic attack on December 22 and had been in a coma.
Bill Gates, Microsoft Corporation founder had offered her parents special assistance for her treatment in US, but she couldn't be shifted due to her critical condition.
On December 29, the panel of doctors said there was no hope for her survival. However, she had then miraculously responded to certain stimuli, as recently as January 13.
Afra was invited by Bill Gates to visit the Company's headquarters in USA. She also wrote a poem about the Bill Gates. She was awarded the Fatima Jinnah Gold Medal on August 2005 in the field of Science and Technology.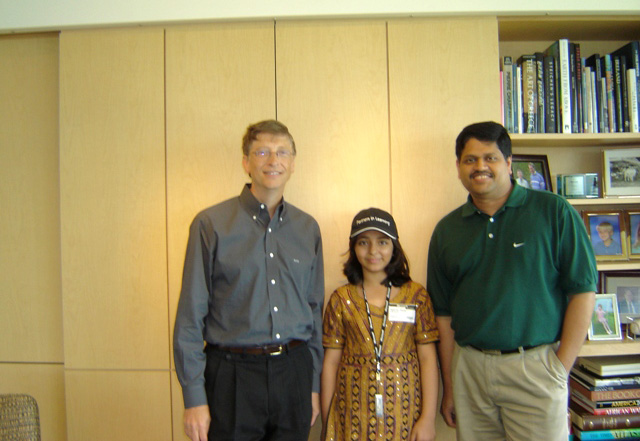 She also received the Salam Pakistan Youth award and the recipient of the High-level civil award, President's Award for Pride of Performance.
Arfa represented Pakistan on various international forums. She was invited for a dinner reception by the IT Professional of Dubai, which was attended by the Ambassador of Pakistan including Diagnostics of Dubai.
Arfa also received her first flight certificate, when flew a plane in a Dubai fling club at the age of 10.
Afra was invited again by Microsoft to be a part of keynote session in the Tech-Ed Developers conference, which was held in Barcelona.
Arfa Karim's funeral prayer was offered in Lahore at 10 am, in Cantt area. Two more funeral prayers will be held for Arfa, one in Faislabad and another in her ancestral village where she is to be buried.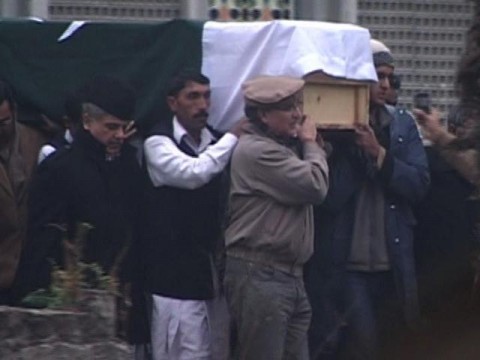 May ALLAH reward her for his work for the Country. Ameen!