The Search Engine Giant Google has make over YouTube interface with several new features that are more than superficial.
On Thursday Google has announced on the YouTube Blog, Our team is experimenting, tweaking and playing with new ways to make user experience exactly what they're looking for. Unlike Google+, this experimental view is available for everyone. To take a test drive, go to Cosmic Panda page and click "Try it out!"
Once you're in the experimental view, you will feel different much of YouTube content, including channels, playlists and videos.
The white background below the video player is replaced by dark gray color. You will see four new dimensions icons that allow you to change the video size. Best of all, if you are using Google Chrome, You can keep one video playing while you are looking for others, switching between playlists or channels.
In addition, the new experimental view makes it easier to edit a channel template, giving users a numbers of layouts for creators, networks, bloggers, and a general-use template.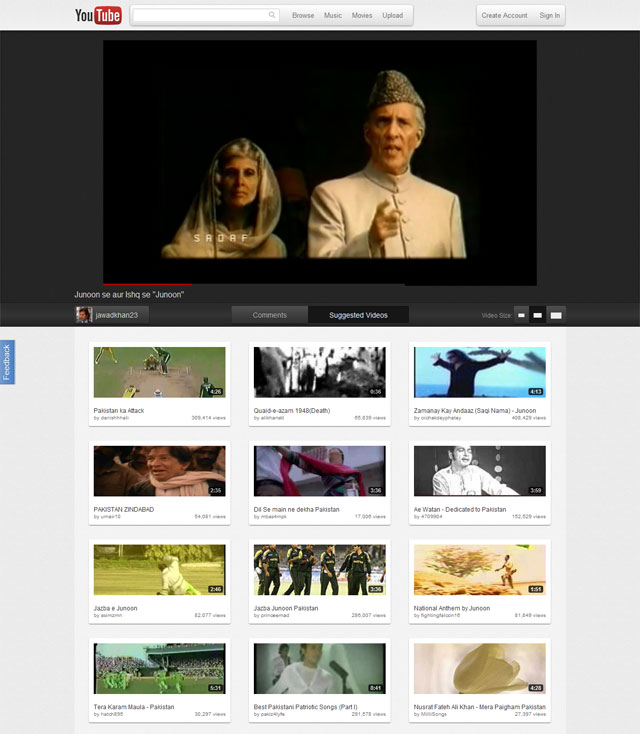 Go ahead, try it yourself and don't worry — if you don't like it, you can easily change back to the old YouTube interface.