Tablets are the latest gold rush of the technology's industry and hitting the market almost every week. Tablet was assumed to be the supreme device that made computing easier than never before.
Here are the top 10 most wanted tablets pcs  for Christmas Gift that are worth your attention showcased from major players from all around the world such as Samsung, Dell, HP, Lenovo and HTC etc. based on two factors – average consumer rankings and above consumer popularity.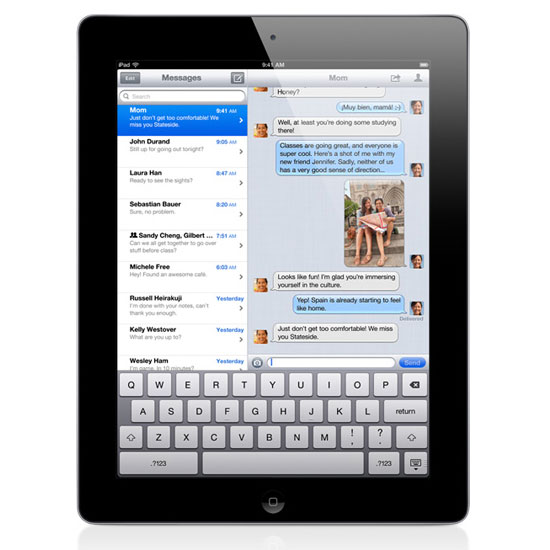 The Apple iPad 2 comes in first place of the top 10 most wanted tablet pcs  for Christmas Gift. Apple iPad doesn't need much introduction. This tablet is runs on iOS4 and has 9.7 inch LED screen with multi-touch display with A5 Processor. Apple iPad 2 available in two different Models Wi-Fi and Wi-Fi+3G and have up to 64GB storage  starting from 16GB. iPad 2 pricing starts at $499 for the 16GB Wi-Fi model, and raise up to $829 for the 64GB Wi-Fi + 3G edition.
The Motorola Xoom comes on the second place in this list. Motorola Xoom runs on Android 3.0 Honeycomb, but upgradable to Android 3.2 with built-in features that make it extreme fast and has 10.1 inch widescreen HD display. The price for Motorola Xoom at Motorola Store is $499.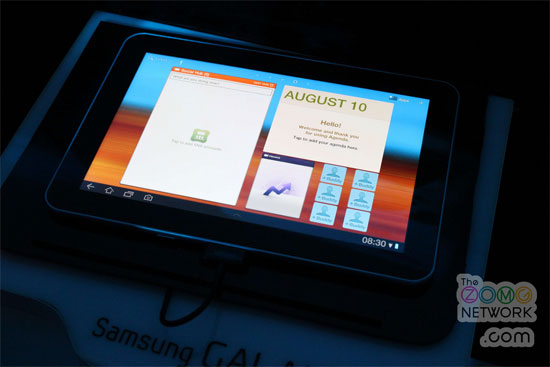 The Samsung Galaxy Tab 10.1 Internet Tablet comes on the third place in the top 10 new table pcs released in 2011 list. It runs on Android Honeycomb 3.1 OS that make it fast and easy to use. It has 10.1 inch screen and better design with better communication and multimedia support. The Samsung Galaxy Tab 10.1 is one of the best tablets without any doubt. The price for Samsung Galaxy Tab 10.1 at Samsung Store is $499.99 for 16GB Tablet.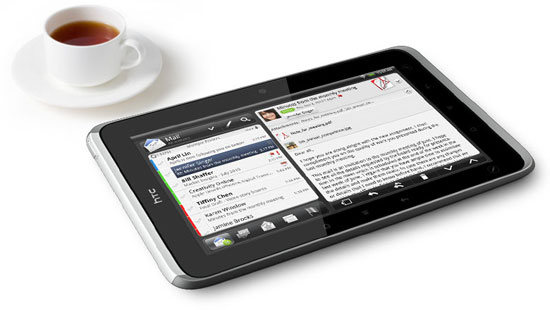 The HTC Flyer 7 tablet comes on the fourth place in this list. It is 7.7-inch portable tablet having 7-inch screen that runs on hybrid version of Gingerbread (Android 2.4) with HTC Sense.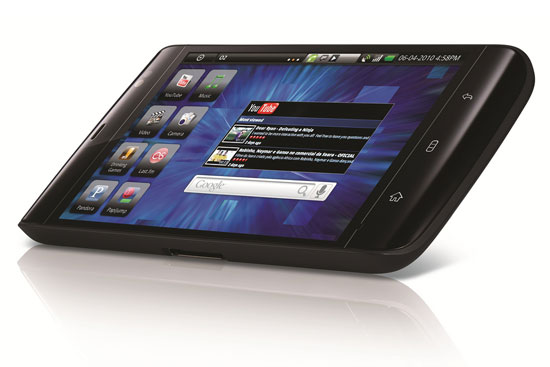 The Dell Streak internet tablet comes on the fifth place in the Top 10 tablets released in 2011 list. The Dell Streak tables is the America's First 4G Android Tablet from T-Mobile having 7-inch touch screen and featuring Android 2.2 (Froyo) OS which is easily upgrade to latest release. It has Rear 5 mega-pixels auto-focus camera with Flash and 1.3 mega-pixels front-facing camera for chats on popular services such as Qik and ooVoo etc. The Price for Dell Streak at Dell Store is $299.99 for WiFi only, and raise up to $499.99 for the WiFi + 4 edition.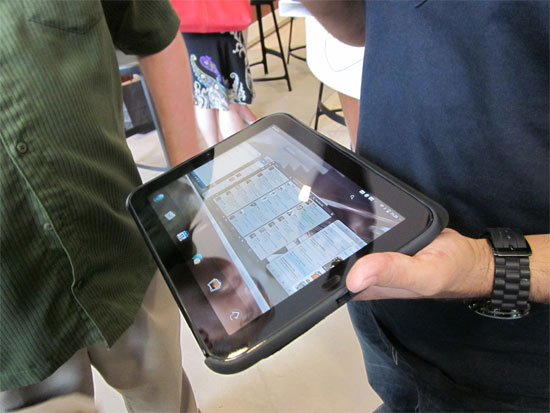 The HP's Touchpad is mostly similar in hardware configuration with other tabs but the mainly difference is the OS. The HP Touchpad has HP's own WebOS, 9.7inches with XGA, 1.3 mega-pixels front facing camera, and available in 16GB and 32GB storage variations.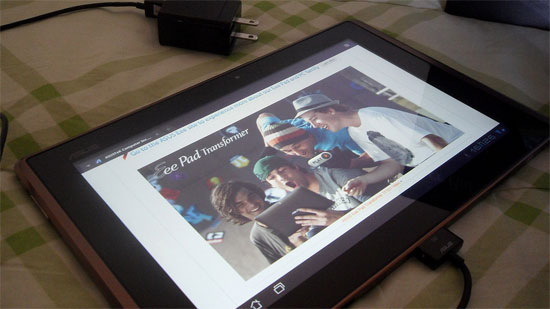 The Asus Eee Pad Transformer is a low-price, quality tablet with useful options. It's featuring an Android 3.2 Honeycomb O.S. with Adobe Flash 10.2 support, 10.1 LED screen, and 5 mega-pixels back camera and 1.2 mega-pixels front camera. The Price for Asus Eee Pad Transformer at Amazon is $399 for 16 GB model and $469 for 32GB Model.
The Blackberry Playbook 7 tablet comes on the eighth place in this list and has made its way onto the list of the best internet tablets for this year. It features 7 inches multi-inch screen with resolution of 1024×600, and 1GHz dual core processor which offers the symmetric multiprocessing. It's available in 3 different storage variations 16 GB, 32 GB and 64GB. Blackberry Playbook 7 pricing starts at $499 for the 16GB, and raise up to $699 for the 64GB Wi-Fi + 3G edition.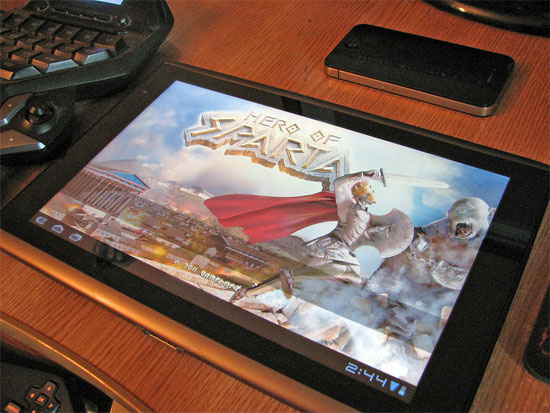 The Acer Iconia Tab A500 providing the same gaming, rich multimedia and Web experience you can enjoy on your home PC with the user-friendliness of the 10.1-inch multi-touch screen and highly-intuitive Google Android 3.0 "Honeycomb" operating system combined with Acer's simplified user interface. Acer Iconia Tab A500 price is $499.99 for 16GB and 32GB Tablet.
LG Optimus Pad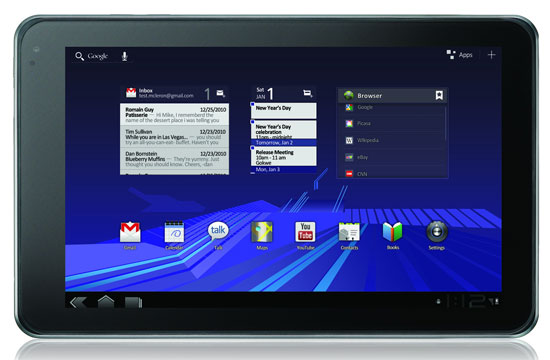 The LG Optimus Pad tablet comes on the last place of most wanted tablet pcs list. It features LG's 8.9-inch multi-touch display, 3D-friendly Optimus Pad (G-Slate), Android Honeycomb OS, 1GB of RAM with1GHz ARM Cortex-A9 processor and dual-camera array outside. The Price for LG Optimus Pad at Amazon is $799.99 for 32 GB model.