Finally, Sony has morphed the Xperia Z Ultra Smartphone and given it a look of the tablet. This gadget supports a 6.4 inch 1080p display, which is very less or slightly smaller than its counterpart such as Samsung and Apple.  This gadget gives a look of tablet more than just a smart phone. Sony has announced that it will very soon launch a Wi-Fi only version of its much famous Xperia Z Ultra.
Specifications:
It is basically a tablet and hence it does not allow cellular call as it does not have baseband radio system to do the same. This new model of the tablet has many things similar to its Smartphone. It has 2.2 Qualcomm Snapdragon 800 quad core processor integrated. RAM of 2 GB with 8 mega pixel high end camera that too in a waterproof metal frame.
Xperia Z Ultra Display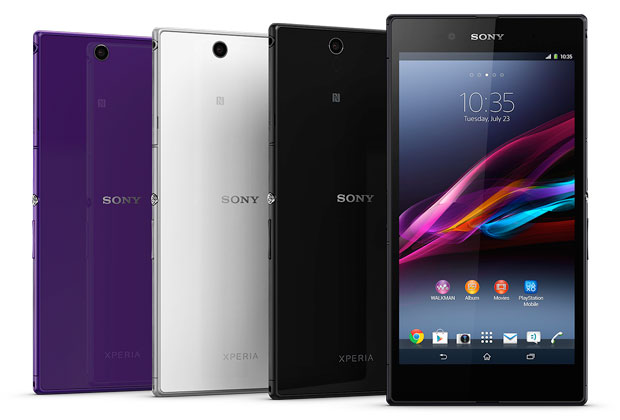 The great and amazing Sony touch with a 1080p display is as clear as the thing it never be ever. Version of android is latest to the known and all the parts and chips are of the best chosen to design this gadget. So if someone is really planning to buy a tablet with good screen and amazing camera, with so many other irresistible features then there is no better option than this tablet. It has all high end features and technology one could not even expect of from a tablet.
Xperia Z Ultra Price
The Xperia Z tablet is announced at a price of $499 and its availability outside US is still not announced. It has gone on sale in Japan. This phone as an upgrade to its Smartphone is very choice and decides if someone is thinking too, but a tablet instead of Smartphone. Everything is so precise and amazingly embedded in this gadget that it is worth all the bucks to spend upon.