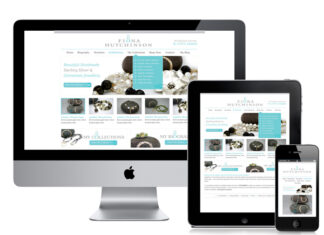 Facebook has a waiting list of volunteers for their upcoming transition. In a list by TheNextWeb.com, BBC, Time and even Disney have made the...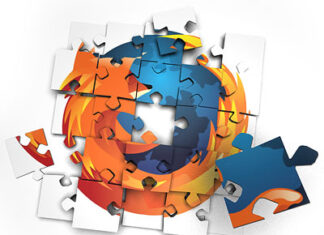 As we know, Mozilla Firefox is one of the best and most famous web browser between web users. Many users say that Firefox is...
A Completely Automated Public Turing test to tell Computers and Humans Apart (CAPTCHA) is a challenge-response integrated within the web forms to determine the...
jQuery is a compact JavaScript library that bring out interaction between HTML and JavaScript. It was released in January 2006 at BarCamp ...