As we know, Mozilla Firefox is one of the best and most famous web browser between web users. Many users say that Firefox is too slow but web developers love it and they can't live without it.
We are going to list some most popular and time saving add-ons that can prove: Firefox, not just a browser.
General Firefox Add-ons
The following add-ons can be used for basic purpose such as listing similar website, previewing, tracking, 3D experience and saving the pages.
SimilarWeb is a sidebar add-on which makes your browser productive and easier to find related website across the world with their thumbnail. You can switch its mode to mini or toolbar.  This add-on is compatible with version 3.0 or higher.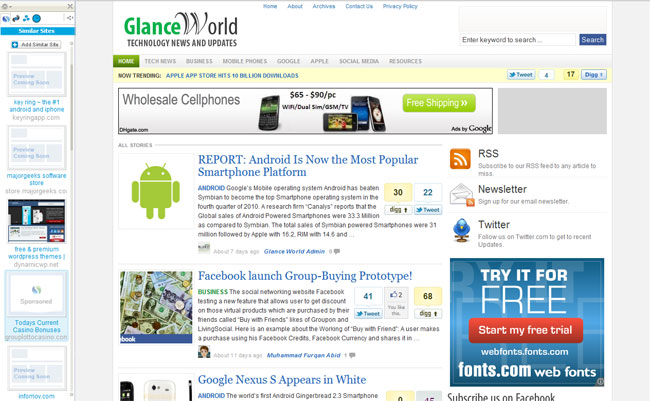 Thumbnail Zoom allows you to enlarge the thumbnail picture from any website like Facebook, Picasa, Flickr, Hi5, twitter and more. You can also enable or disable from add-on settings page or status bar menu.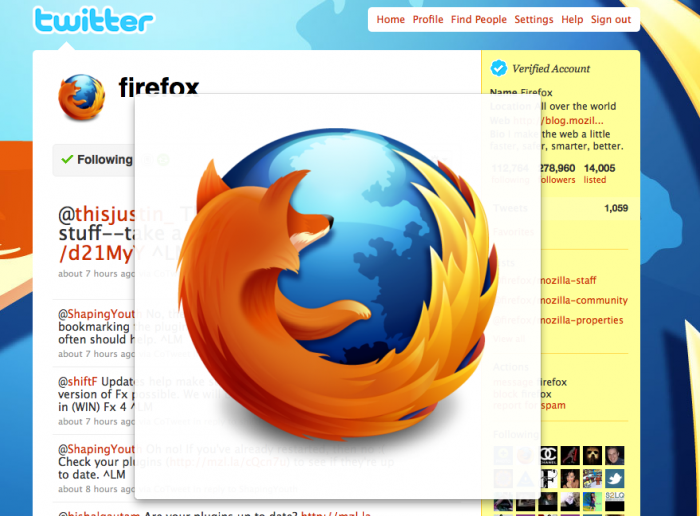 With Morning Coffee you can manage your favorite websites that update on a daily schedule. This add-on opens them in tabs and separates them from the bookmarks.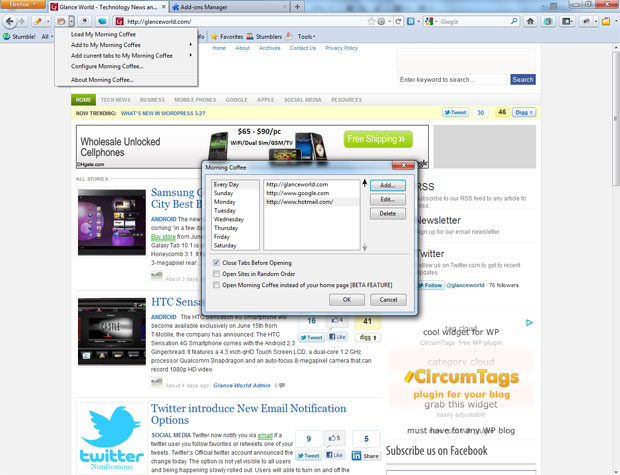 Session Manager allows you to save the all opened windows state and restore them automatically, at startup, after crashes and when you want.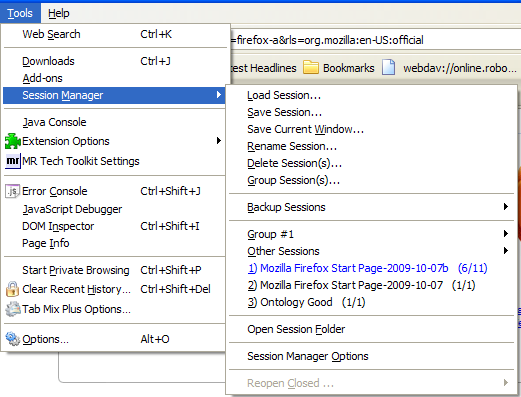 This add-on modify your status bar with a nice design and you can see download status without opening the download window on your status bar. It auto-hides automatically when the state is idle.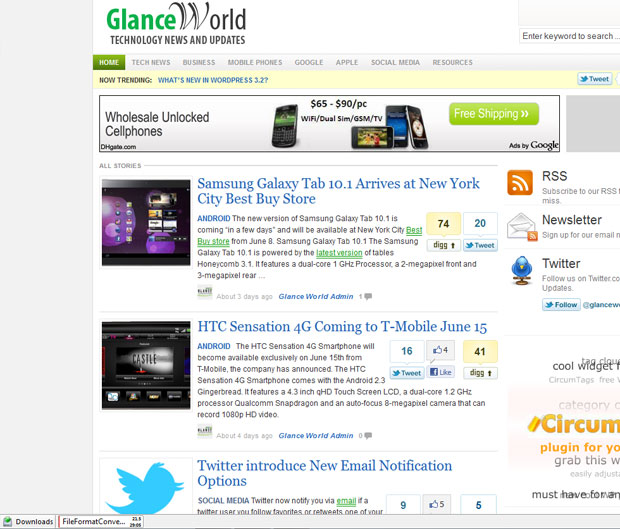 FoxTab bring the 3D feature in your web browser and you can quick access your favorite websites. This add-on is similar like Apple Safari browser. You can also resize them from their configuration panel.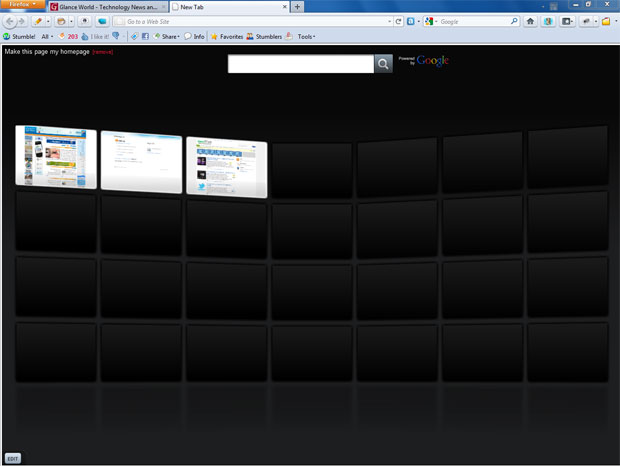 Having trouble due to translation? ImTranslator allow users to translate their text in more than 1600 languages. If you have difficulty you can also use the TTS Voices which reads out the translated text in the Human Sound.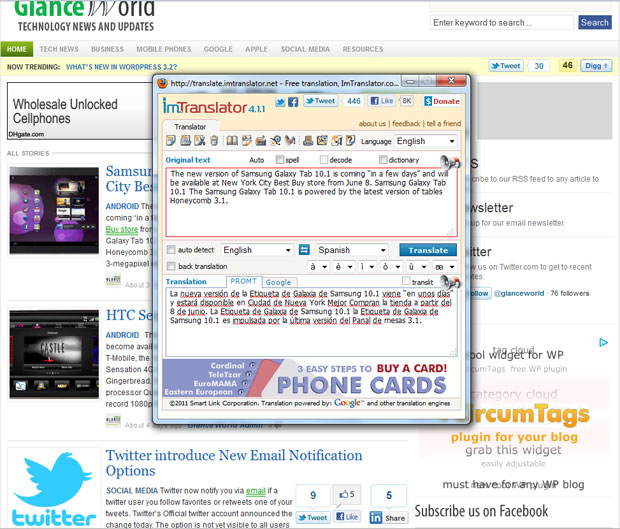 With this amazing add-on you can save any webpage in the PDF format. This add-on uses Web2PDF online service to convert a webpage in the PDF format. This add-on better works with Firefox 1.5 to 4+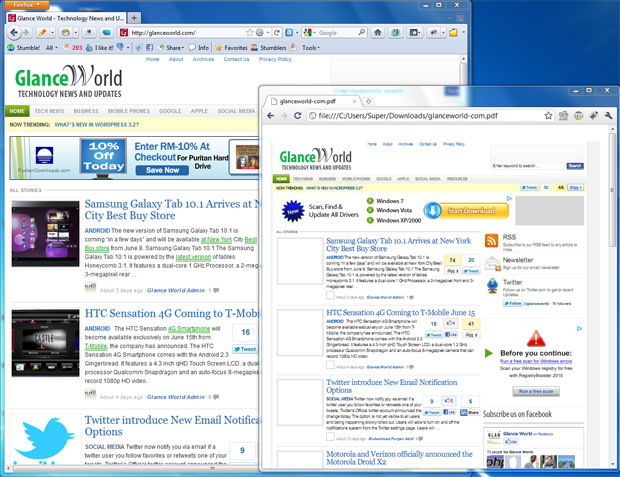 Social Bookmarking Add-ons
Are you crazy about LinkedIn, Twitter and Facebook? Just install this add-on, Hit on Hoot button, enter your URL. The URL will be shorted automatically i.e. ow.ly link and text is grabbed from the entered URL too.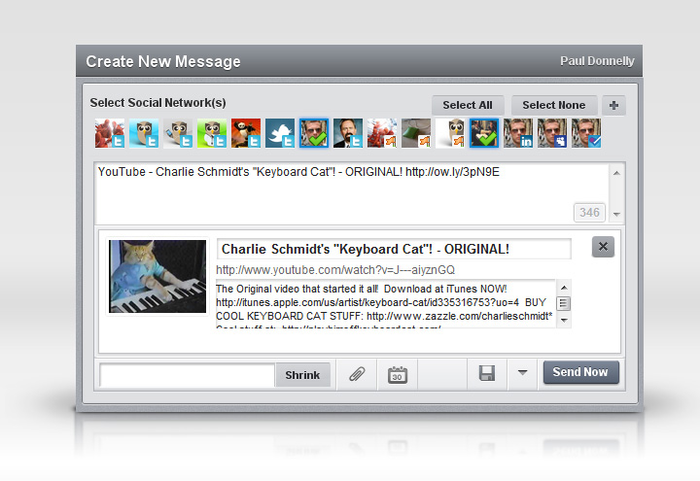 Using this add-on you can share the conversion about the stories or their excerpts, tweets or any stuff over the internet. The selected stuff will be automatically spread to WordPress, Tumblr, Facebook or Twitter. This add-on makes the conversation 'Smart' and SEO friendly.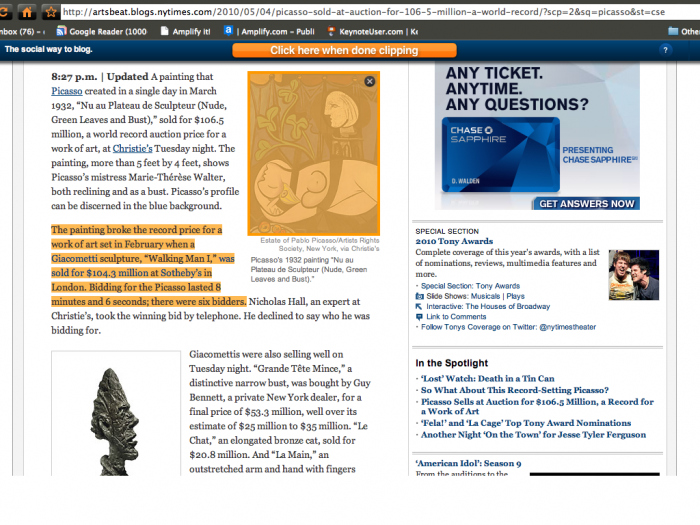 A toolbar will be appears after installing the add-on. You can show or hide with a short key. Click on the Stumble! Button and surf the interesting website share by some users over the Stumble website. Stumble Upon allows you to make friends, share your favorites, meet new users and more.

Using this add-on you can maintains your bookmarks and tags in the simple and easiest way. This add-on is provided by Yahoo! Inc / AVOS that gives an access to stay update on the delicious network.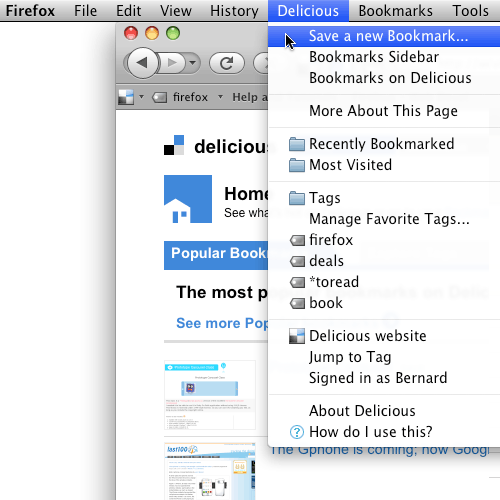 Security and Privacy
With this add-on you can block the flashing banners, adverts as well as blocking malware domains etc and makes your browser peaceful.
Web Developer and Designer Addons
Firebug is the most popular add-on which helps web developers to inspect and modify the HTML and CSS in real-time.  You can use it as rulers to measure the margins, offsets, sizes and padding. You can also monitor the webpage loading speed and learn why your web page is slowdown? You can also get the summarize information about the XML, CSS, and JavaScript errors with this add-on.

SearchStatus is an add-on that shows the webpage popular ranking from the various sources such as mozRank, Compete, Google's Pagerank as well as Alexa.  You can also check the keyword density, nofollow link attributes and the Backlinks. Add-on is compatible with 3.0 or higher.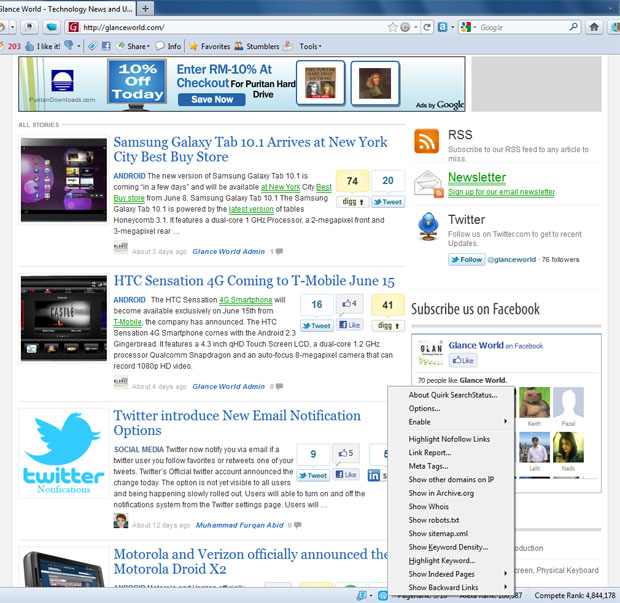 This add-on helps you to measure the webpage elements with or height with a GUI ruler.
HTTP Fox analyze all outgoing and incoming traffic betweek the webserver and browser.  You can see all the Response and request information, cookies and POST parameters on the HTTP Fox window
ColorZilla allows you to select any color from the webpage with a color picker tool and palettes in RGB, HSV and Hex values.