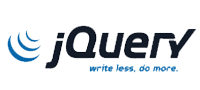 jQuery is a compact JavaScript library that bring out interaction between HTML and JavaScript. It was released in January 2006 at BarCamp NYC. jQuery simplifies HTML document traversing, event handling, animating, and Ajax interactions for rapid web development. A large number's of users and companies including Google, Mozilla, Digg, Technorati and WordPress using jQuery libraries
jQuery image galleries and sliders are very common on websites for displaying images and photos. Today we've arrange a good list of jQuery image galleries and sliders that you want to get in on your website.

SlideDeck comes with a gorgeously designed skin. It's very Easy to Implementation with a few lines of code. Its also available for WordPress blogs as a plugin.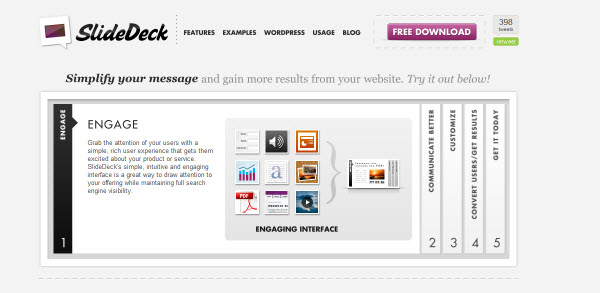 ThickBox is a webpage dialog widget written in jQuery Library. It's used to display single image, multiple images, inline content and AJAX based content in a single dialog widget with easy navigation.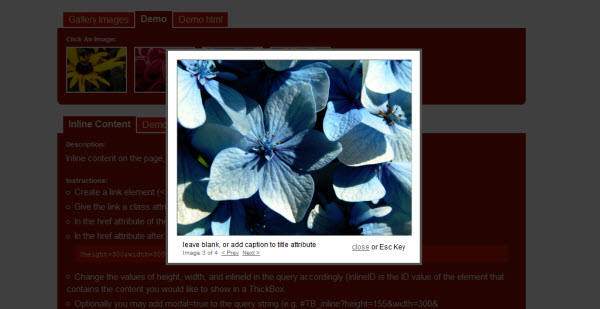 This plugin is simple, unobtrusive, elegant, and no need extra markup with overlay images on the current page with the power of jQuery's selector.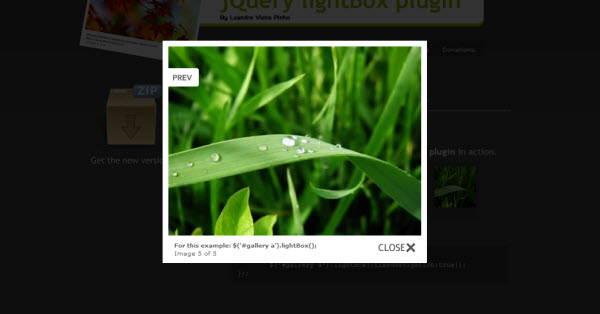 Nivo Slider is also a jQuery based plugin with great features. It's available in 9 unique transition effects, Keyboard Navigation and Simple and clean.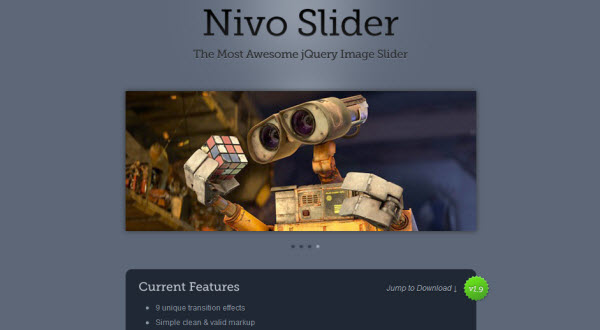 Piecemaker is an open source 3D Flash image rotator gallery.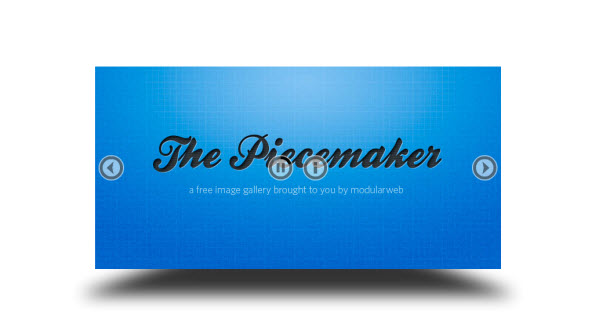 CU3ER Image Slider comes with 3D transitions between slides. It use XML file to load the images.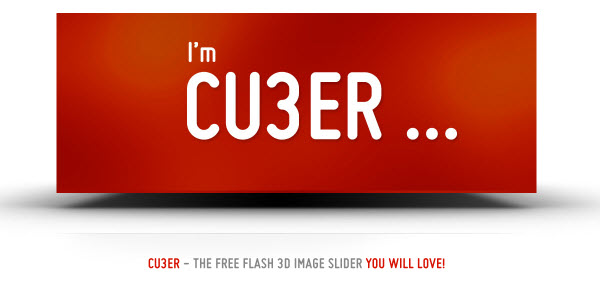 Coin Slider is a jQuery image slider comes with unique effects, Flexible configuration, Auto slide and Navigation box facility.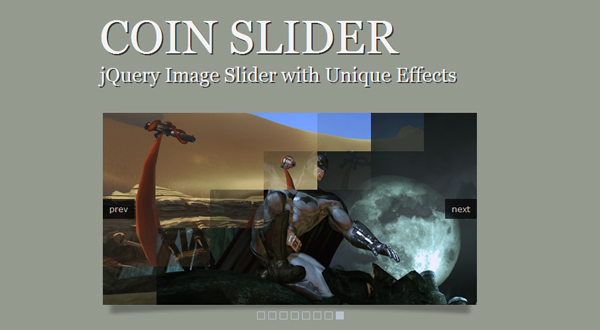 With this jQuery Plugin you can be Slides anything, Navigation tabs are built and added dynamically.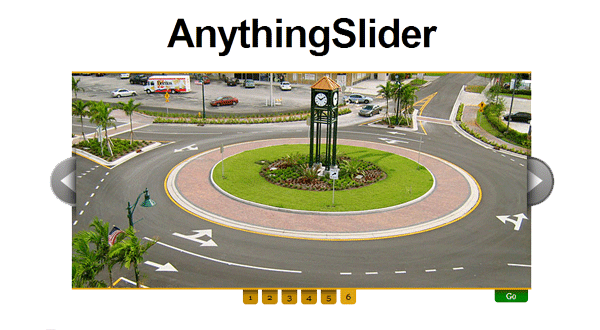 It's come with Slick effect that no needed Flash Player. It's just a 2K in size and Cycles items via slide show.