The process of creating a website may seem a bit complicated. If you want to build your own website but are not sure where to begin, the following key steps will help you to make it simpler, quickest and more modernized process.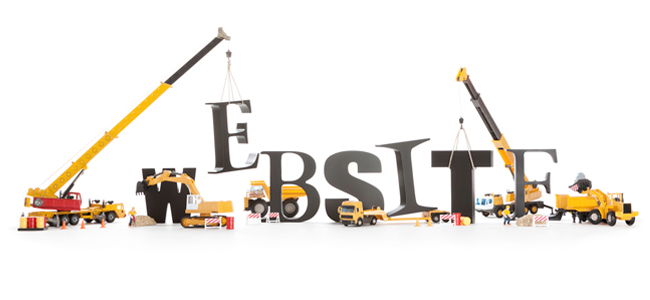 Planning Your Website
Narrow down your vision and think before you launch your website?  What are your objectives? What would you like it to become as time goes on? Keeping your ideas unique will support you to develop a suitable name and relevant content.
Choose a Domain Name
Your second step to build a website for your business, services, products, or organization is to decide a Domain Name. Wording, Spelling and its length are the important factor when you're deciding a Domain Name. Make sure to select a domain that your visitor will be able to recall.
Choose a Web Host
Now you need to get your website hosted after choosing a domain name. There are basically thousands of companies that are offering web hosting service. Choose a web hosting company that offers: A positive reputation, cPanel, Guaranteed uptime (at least 99%) and 24/7 live support.
Trademark / Copyright Options
Instruct yourself on the nature and purpose of copyright and trademark possibilities, and then do an investigation to see if it's something you may want to do. This is primarily beneficial if you're going to share your own artistic content.
Choose a Right Platform
Now you need to choose a right platform for your website. In the old days, web developers had to create websites using pages and bundles of code. Luckily for you there are several Open Source Content Management System (CMS) available in the market that allows you to build a website in seconds such as WordPress, Joomla, Tumblr, and Drupal etc. Once you have your own domain name hosted you will need to install these CMS on your website. Some webhosts also have 1-Clcik install feature (Softaculous and Fantastico) that makes your life easier.

Browse Design Templates and Addons/Widgets
Search the web for various and unique web templates and add-ons or widget you might like to use for your website. You will find almost every functional tools for your website like an RSS feed, weather update, Twitter Badge, Digg News, Facebook Like and Recommend, Google Map Widget, YouTube Videos or a search bar.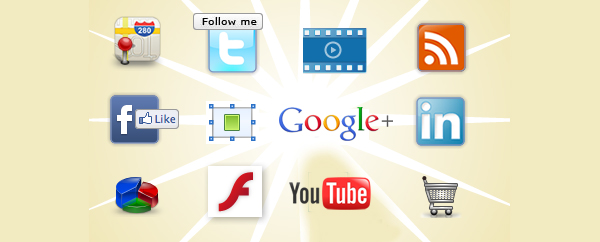 Search Engine Optimization (SEO)
Search Engine Optimization is a procedure to make your website or an individual web page to make it rank highly and more likely to be found on search engines like Google, Yahoo and Bing for a unique keyword.
Sign Up for an Analytics Service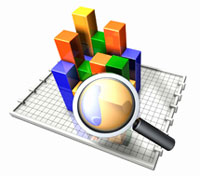 The next step to build a website is signing up for an analytics service to understand what type of content better for your website, how visitors found your site and how you enhance the visitors experience. You can improve your website with these kinds of analytics data. Several Analytics services are available on the web but we have showing you the best free analytics tools: Google Analytics, Yahoo Web Analytics or StatCounter.
Establish a Social Network Presence

Social media is the essential part of the business in these days. If you have a website, then you will need to update your Social media accounts like Facebook and Twitter etc.
Find an Audience
The webosphere is a big and busy world with over 100 million website and growing and you want to make sure people are viewing all of your content. Follow these simple tips to drive more traffic to your website.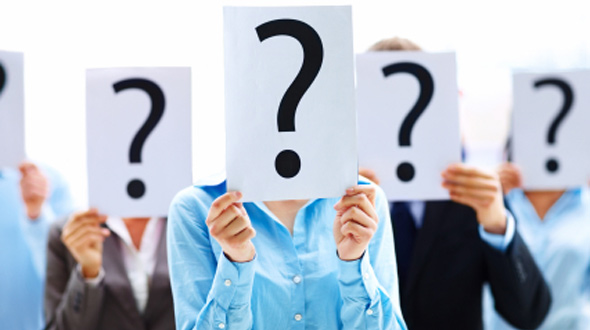 Frequently update your website with useful content
Recognize other websites you like or related to yours and comment on their posts or website.
Build an active social media presence
Submit your site on social bookmarking website
Consider Advertising opportunities