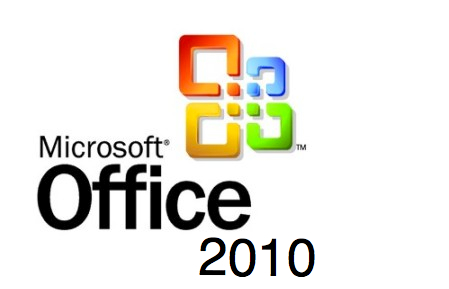 Microsoft has released the much awaited Beta of Office 2010 to MSDN and TechNet subscribers. If you are a subscriber, you can log into your account and can access the program in "Applications -> Office 2010" section. Office 2010 Beta is available as only Professional Plus SKU (32 bit and 64 bit variants) while Office Web Apps are available in x64 variant only for self hosting in corporate environments.
Hashes for the original Beta ISO of Office 2010 Professional Plus from MSDN & TechNet are as follows:
File Name: en_office_professional_plus_2010_beta_x64_x16-19234.exe
Date Posted (UTC): 11/16/2009 7:21:24 AM
ISO/CRC: D5C14D40
SHA1: D07BC0DEE307E05F955CE44825F85084B94595B8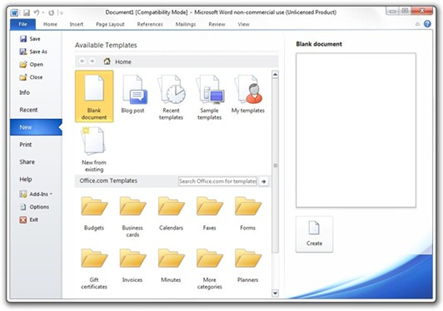 Office 2010 continues the well received, but still controversial "ribbon" interface technology, that some regard as en evolution, and some as a degradation
Some Major updates to the Office 2010 from previous versions:
Microsoft Office 2010 now offers you rich and powerful new ways to deliver your best work at work, home, or school — on your computer, from a Windows Mobile-based smartphone or via a Web browser.
Quickly and creatively grab your audience's attention and inspire people with your ideas by using enhanced and easy-to-use tools, customizable templates, color schemes, and photo-editing capabilities.
With co-authoring experience across PowerPoint, Word, OneNote and Excel, you can work with people from different locations at the same time.
By offering more ways to access your files from almost anywhere, Office 2010 puts you in control of getting things done according to your schedule.
You can easily download the Office 2010 Beta from Microsoft Developer Network and Microsoft TechNet Plus