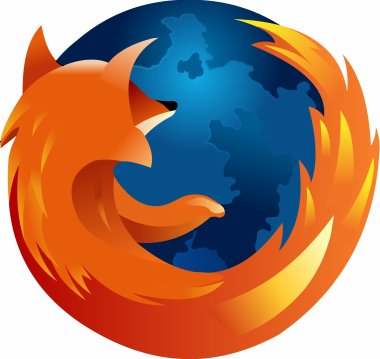 Mozilla released the beta 4 version of Firefox 3.6. The update contains over 100 fixes from the last Firefox 3.6 beta, containing many improvement for web developers, add-on developers, and other users. Almost 70% of the Firefox add-ons have now been compatible with Firefox 3.6 beta. You can also download and install the Add-On Compatibility Reporter and report to add-on author will appreciate it!
The Beta of Firefox 3.6 / Gecko 1.9.2 introduces several new features for users to evaluate:
Web developers and Add-on developers should read more detail about the many new features in Firefox 3.6 for developers on the Mozilla Developer Center. For the full list of changes since the alpha release of Firefox 3.6 see this list (it's big).
Please use the following links to download Firefox 3.6 Beta, or visit the beta download page: