The thinner, lighter and faster Apple iPad2 is now available in Apple's official online store. The new version of iPad is introduced by Apple's CEO Steve Jobs on March 2, 2011 in San Francisco and schedule to hit the stores on March 11, 2011.
iPad 2
iPad has outlined an exclusively new classification of mobile devices with more than 15 million iPad sales. Let's wait and watch will it break last year's records? Everything is just as announced and here is a detailed overview over the new generation iPad.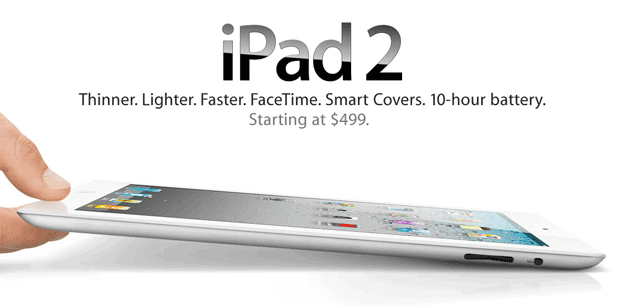 iPad 2 Performance
Apple iPad 2 now have a new dual core A5 Processor which gives an ability to work much faster than the earlier version of iPad. That's mean now you can do more work all at once. In addition, you can load iPad apps too faster, smoothly, do multi-tasking and you will feel the difference especially when you are playing games, watching videos or switching between the applications.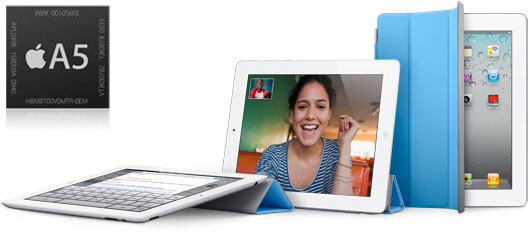 iPad 2 Design
Another key feature of new version of iPad that differentiates the iPad from other tablets available in the market such as Android Tables is its design. The new iPad is 15% lighter and 33% thinner than earlier version of iPad that makes it comfortable and easier to handle but have the same 9.7 inch LCD screen which makes the viewing quite amazing.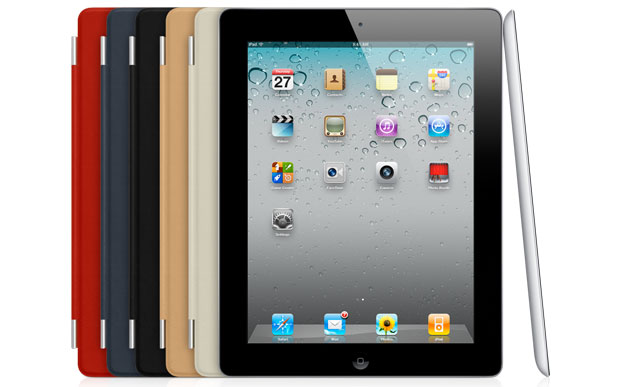 iPad 2 Operating System
iPad 2 now have the latest version of world's advance mobile operating system iOS 4.3 with new features including iTunes home sharing, improvement to Airplay and AirPrint, listening to music, reading books and Safari mobile browsing performance.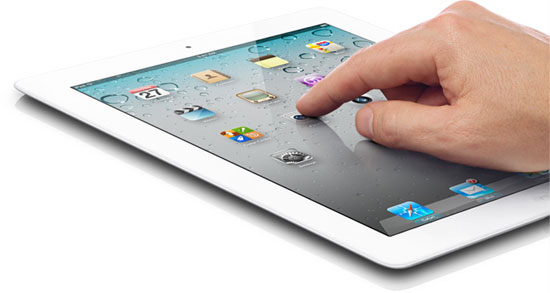 iPad 2 Camera
iPad camera is another key feature to the iPad 2. iPad 2 now have two cameras, a front side VGA camera and a back side camera that have an ability to capture 720p HD video and makes video calling possible. Both cameras are designed to be used with FaceTime and Photo Booth.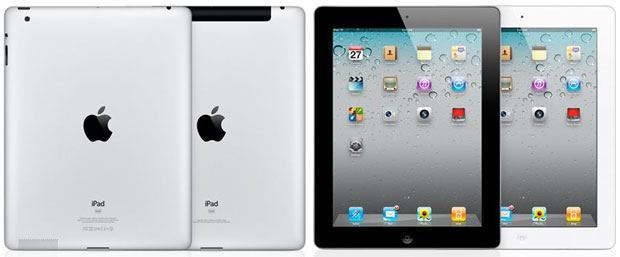 iPad 2 Battery Life
Apple is promises to offer 10 hour battery life just like the earlier version of iPad. Battery life depends on device settings, usage and other factors. Actual results vary.
iPad 2 Price
The price for iPad 2 with Wi-Fi starts from 499 USD with 16GB, 599 USD for the 32GB, 699 USD for the 64GB tablet and the price for Wi-Fi + 3G is 629 USD for 16 GB, 729 USD for the 32 GB and 829 USD for the 64GB tablets.