The long awaited Firefox 4 is now available for everyone after months of development.
Firefox 4 comes with major changes such as Redesigned User Interface, Hardware acceleration, synchronization, and new JavaScript engine.
Firefox 4 is easiest and fastest Firefox yet. With powerful speed and performance enhancement Firefox 4 is 6x (six time) faster than previous version. This Firefox 4 especially designed to play with various technologies such as HTML5, CSS3, SVG, WebM and others.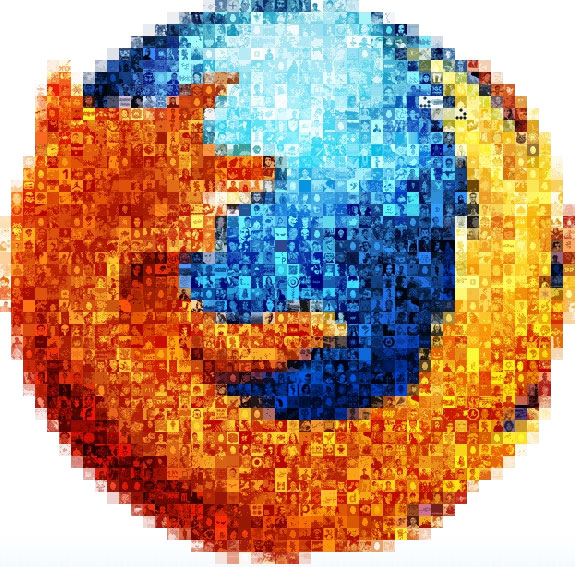 Firefox 4 arrives in the browser market at a valuable time. Recently Microsoft back in the browsing market with the release of IE9, but Google's Chrome carry on to increase the popularity across the world.
Tabbed Browsing, add-ons and extensions that is introduced by Firefox are now the standard part of all major web browsers.
Check out the video that is created by an interactive agency JESS3 to introduce the Firefox 4: