Apple announced its latest Smartphone, the iPhone 4S – the forthcoming member of the iPhone family, on October 4.  It will be available to purchase on Oct. 14 and available for pre-order on Oct 7.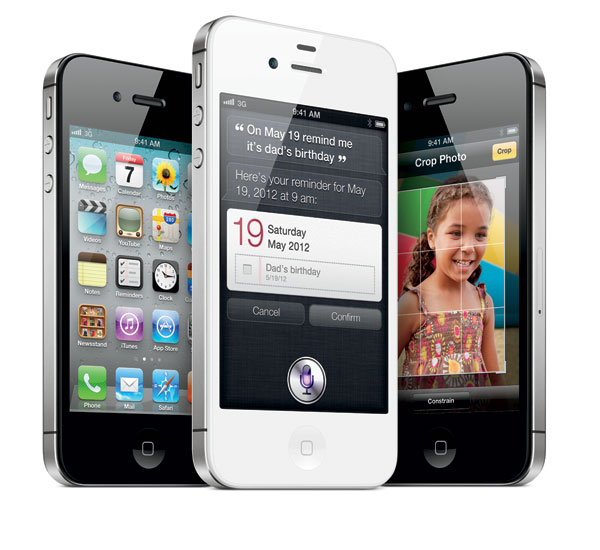 Apple's iPhone 4S features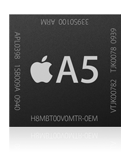 The iPhone 4S brings some unbelievable new features but looks almost similar to the iPhone 4. iPhone 4S contains dual-core A5 processor and 1 GB of RAM with iOS 5. It is Apple's first iPhone with a dual-core processing chip and it up to 7x faster graphics than previous iPhone.
iPhone 4S also featuring a new 8 mega-pixels camera with a new lens (for wider shots) that has an ability to take 3264 x 2448 resolution image with auto-face detection system. It is a 60% increase from the previous iPhone.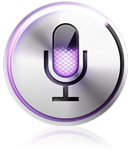 iPhone 4S also showcases Apple's latest artificial intelligence feature, Siri, the personal assistance software that there to help. It supports dictation, voice command and understands English, German and French language. It works with most of built-in apps and available in beta version on this device. Learn more about Siri and find out how it works on Apple's iPhone website.

Apple's new operating system iOS 5 make iPhone more innovative, powerful, and fun to use with the 200 new features. Some of the new features in iOS 5 are Notification Center, iMessage, Photo Editor, Twitter integration and Reminders.

iCloud is Apple's new and advance service that allows you to store your photos, documents, music and more and push them to all your devices wirelessly.
Apple's iPhone 4S Price and availability
iPhone 4S will be available through Apple Selected Authorized Resellers, Apple's Retail Store and Online Stores in the Market of United States, France, Canada, Japan, United Kingdom, and Germany in 3 storage variations.
The suggested prices for these configurations are $199 for 16 GB, $299 for 32 GB and $399 for 64 GB.