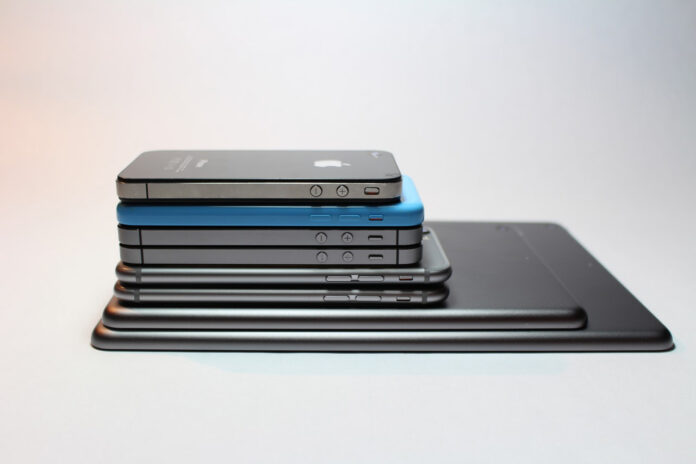 "Is my iPhone getting slower?" is the question a lot of iPhone users ask whenever a new version is launched or they install a software update on an older phone. We don't know how often we heard from people that "this as a plotted theory" – but it turns out, it's true.
Apple confirms on Wednesday that iPhone older models start slowing down after a year of use, and that's way too soon.
The issue was raised by a Reddit user who discovered the iPhone would get faster if they replaced its battery. The ongoing theory was that the company was dynamically throttling performance depending on the age of the battery.
This was then verified by John Poole, the founder of Geekbench, who showed up with a couple of charts that the iPhone 6s and iPhone 7 got slower after iOS 10.2.1 and iOS 11.2. The former software version is particularly relevant since it fixed an unexpected shutdown issue handsets had been facing.
Apple said in a statement that Lithium-ion batteries turn out less capable of supplying required current when in cold conditions, have a low charge or as they get older, which can result in the device unexpected shutdown to protect its electronic components.
Apple software aims to prevent unexpected shutdowns on older iPhones and this, in return, can slowdown the phones. Last year Apple released a feature for iPhone 6, iPhone 6s and iPhone SE users to help avoid such power failures. With the recent iOS 11.2 software upgrade, it's extending that feature to iPhone 7 and promises to add it to future items.
If you're interested to know about the status of your iPhone's battery you can go head to your nearest Apple Store to get it examined.