Apple recently announced their "greatest iPhones yet". Months before the announcement, rumors were rife about the latest iPhones rocking sapphire coated displays. These rumors first originated when Apple invested heavily in sapphire.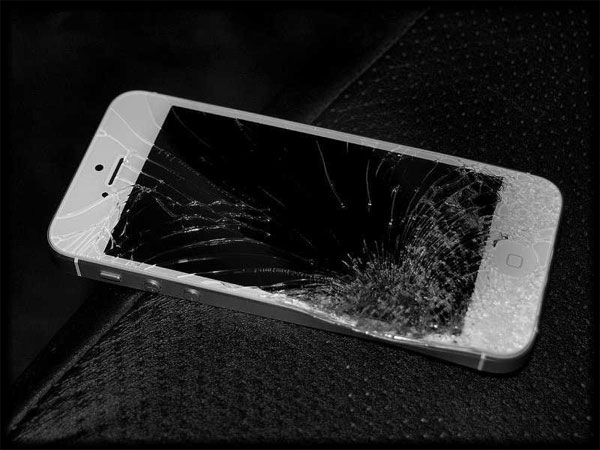 Following the announcement, any tech geek like me was left wondering why Apple decided to omit sapphire and chose ion-strengthened curved glass for their latest iPhone displays instead (Gorilla glass). However, digging in, I found out why using sapphire probably wasn't a good idea at all.
Sapphire is brittle
Contrary to the general perception, sapphire, being more brittle, is more susceptible to cracks than glass. Once sapphire is made into a sheet, it is extremely hard and therefore virtually scratch-proof, but with smartphones being prone to drops, using a brittle material for the screen would mean more broken screens.
It takes more energy to produce
As awareness grows in consumers of the way any product affects the environment, using sapphire could result in a backlash from the public. Requiring a 100 times more energy than glass displays, sapphire displays pose greater risk to the environment.
Sapphire is much more expensive
With the iPhones already receiving criticism for their high price, adding more production cost to the iPhone isn't viable at all. Sapphire is 10 times as expensive as glass to manufacture, and would add around $100 to the already eye-watering prices of the new iPhones, which is a bad idea.
Sapphire would reduce battery life and
Sapphire displays are less transparent than glass ones, which means that more power is required to illuminate them compared to glass displays. Restricting battery life for the iPhones any further won't be lauded by the consumers.
Sapphire is thicker
With manufacturers in a race to launch the slimmest smartphones in the market, putting a bulkier display on an iPhone would mean more thickness and weight; which is not an option in today's market.
Even though sapphire may not be a viable alternative to glass just yet, Apple may have some long-term plans to counter the limitations sapphire poses for now. So sapphire displays in the future iPhones are still a possibility.