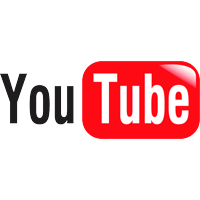 ISLAMABAD: Govt Of Pakistan has blocked the most popular video sharing website "YouTube"  because of blasphemous and un-islamic content. As Facebook was banned due to an event encourage users to post the images of the Prophet Muhammad (peace be upon him).
Pakistan Telecommunication Authority issued an order to block the access of Video Sharing Website "YouTube" immediately. Internet service provider's records show that 25 percent of Internet Traffic (65 giga-bytes traffic) decreased since they block the access of Facebook and YouTube.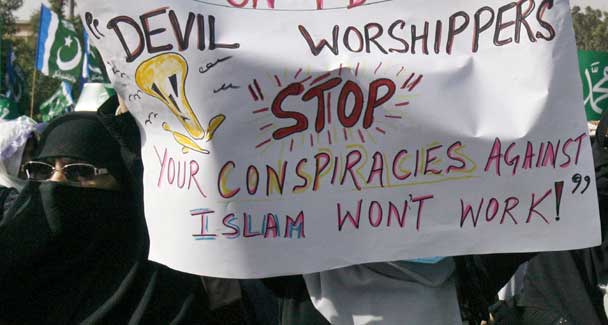 PTA spokesman, Khurram Ali Mehran, says:
The action was taken after the authority find the blasphemous and un-islamic content on the YouTube. Before shutting down, we did try just to block particular URLs, and about 450 links on the Internet were stopped, but the blasphemous content kept appearing so we ordered a total shut down.
After this YouTube management issued a statement that 'they are looking at this issue and want to restore service as soon as possible'.
Currently if you open the youtube.com in Pakistan, a blank page appears saying "This Site is Restricted" with the page title of "Access Denied"
Remember, YouTube was also blocked in the Muslim country in 2007 for un-Islamic videos. Around 50 people were killed during violent protests over the cartoons, five of them in Pakistan.