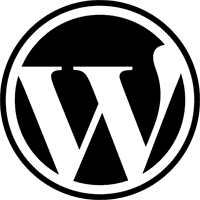 In April, WordPress released its new beta version "WordPress 3.0 Beta 1".  On May 28, 2010, WordPress has finally launched its awesome WordPress 3.0 RC1 on it's birthday, available for download. RC is an indication that product is ready for final launch.
WordPress 3.0 RC 1
More then 25 million people are using WordPress with a broad variety of configurations and hosting setups.
According to WordPress Development Page, WordPress 3.0 RC1 contains several new improvement and fixed many bugs, including:
Custom menus are finished.
Multi-site is all set.
The look of the WordPress admin has been lightened up.
Themes also need to be tested for the compatibility issue.
There are a couple of known issues.
You can download the WordPress 3.0 RC 1 but keep in mind, this is a RC version, don't install or upgrade your live site with this version, unless you know what you are doing.
If you are testing the new WordPress 3.0 RC 1 and find bugs then you can report it in any of the way: