Google is reported to unveil a new user interface for its ad supported free email service that, if correct, could indicate a major revamp. Nevertheless, there is no words on when, or even if, these changes will be seen by the public.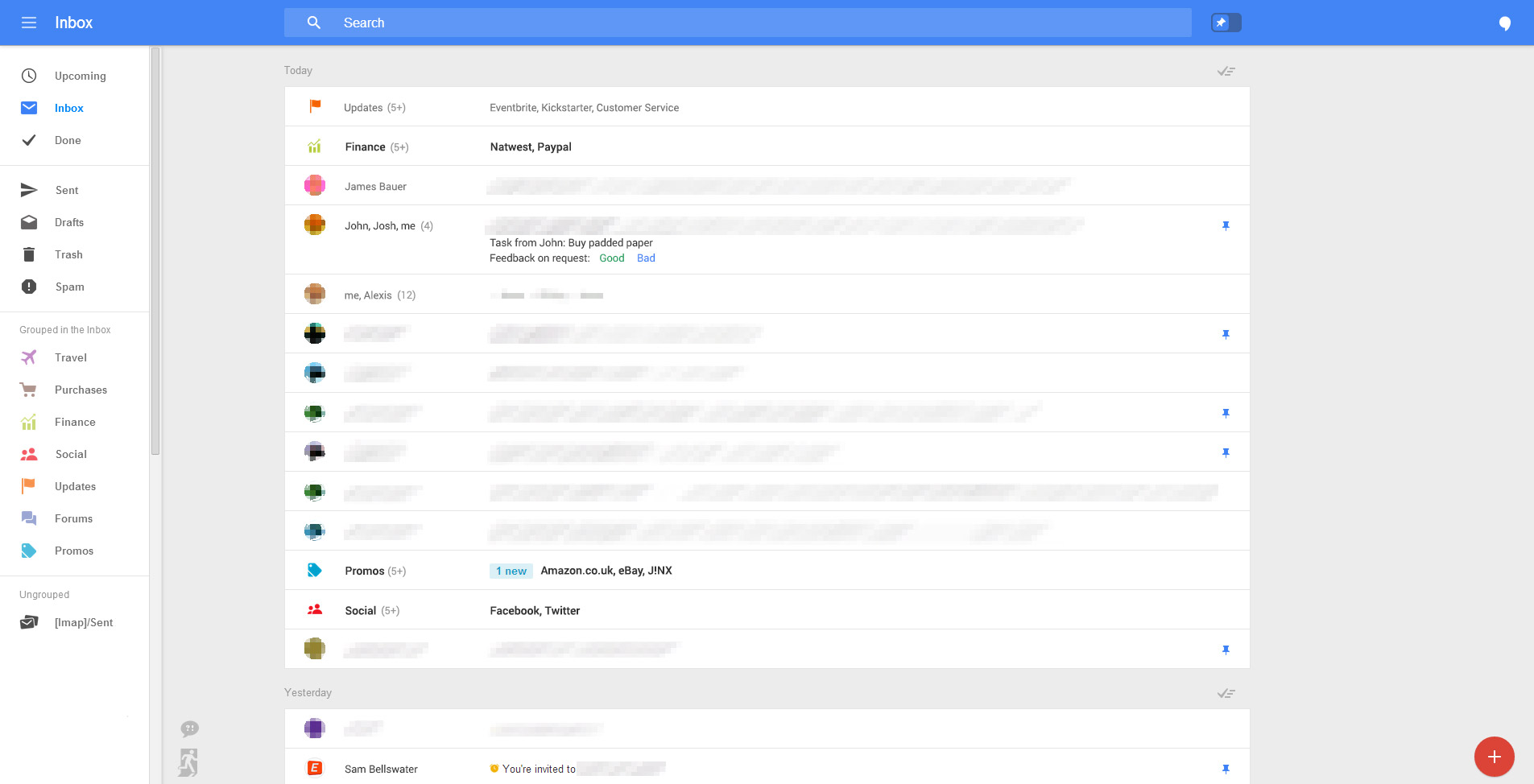 Geek.com has published some screenshots of the new Gmail User Interface and it more closely appears like the mobile app versions of the client. There's no sign of the category tabs on top of the page that were used on the Gmail site in 2013. Rather, they are put in the primary message interface, which unquestionably makes for a cleaner look.
The Compose Mail button has now been put on the bottom right hand side of the site. There's also a new pin system as a substitute of the current "stars" that have been used to tag important email messages.  Pinned messages might be dragged to the top of the webpage to get quicker access if needed.
There's no estimated launch date for any of these features, or even an assurance that Google will carry out them in how we discover them in these images. On the other hand, it's possible clients of the site will see a few upgrades to the UI sooner or later in the near future.