Google has rolled out an update to the Google Drive Web Client today with offline experience enhancements that enable users to view and edit the files when there's no connectivity or have a bad internet connection.
To make files available offline in Google Drive, right click on any file within Drive and toggle Available offline from the context menu while connected.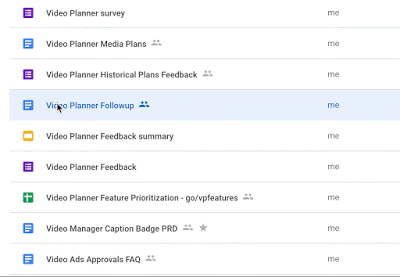 Once enabled, the Drive's app bar will start displaying an Offline icon to flag that files have been cached or stored on the device. You can also toggle on "Offline preview" to turn Google Drive offline to see which files are available for offline access. It will gray out those that are not available for offline access.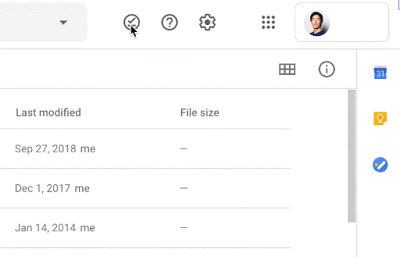 If you made any changes to those files in offline mode will automatically sync back to Google Drive when you connect back to the internet.
In a today's post on the G Suite blog, Google explain that the site is still taking advantage of the Docs Offline extension which is shipped with Chrome.
The one big disadvantage? It's still only available for Chrome; you'll get an alert to switch to Chrome if you try to enable offline access in other browsers like Microsoft Edge.
Starting today, the Drive's new and enhanced offline mode will be available for rapid release G Suite domains within 15 days, and a bit less swiftly (maybe longer than 15 days) on schedule release domains from May 21.