Microsoft adds some more enhancements and two new handy options to their popular Your Phone remote phone access app.

The first update in the Your Phone app allows users to save the images directly from your phone to your PC instead of having to drop and drop or copy and paste. Users have to Right-click on the photo and press the Save as option or copy and paste it to the desired location on your Computer.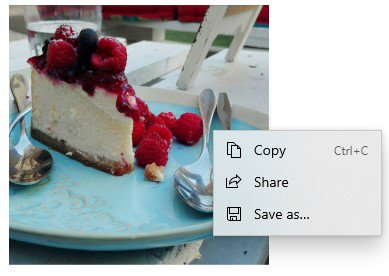 The second feature in the app is contact picture sync which enables users to have the same contact photos as you have set on your phone. This update makes it easier to know to whom you are talking. At the moment, this only is only available for Insiders.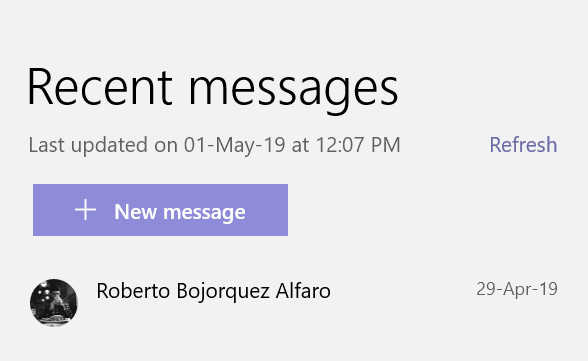 Microsoft rolling out these updates through this week. You may have found them already on your PC, and If they haven't appeared for you yet, they should be available in the next couple of days.