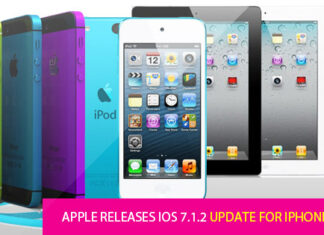 Today, Apple has rolled out a new update of its Smartphone OS for compatible iPhone, iPad and iPod touch devices. iOS 7.1.2 brings several...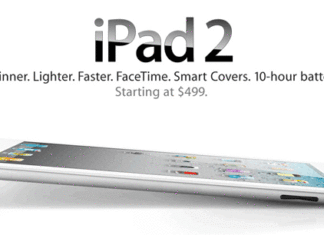 The thinner, lighter and faster Apple iPad2 is now available in Apple's official online store. The new version of iPad is introduced by Apple's...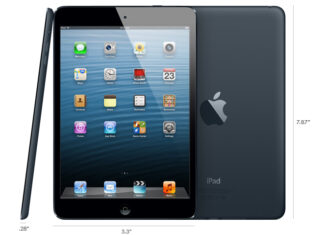 Apple on Tuesday unveiled a smaller iPad, the iPad mini, at an event in San Jose, California. The new device, which is 7.2mm thick 'as...