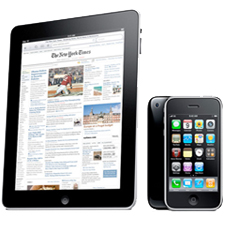 Is Apple switching up to a new wireless chip supplier for the future iPhone and iPad? A reliable source told Engedget that "Apple is going...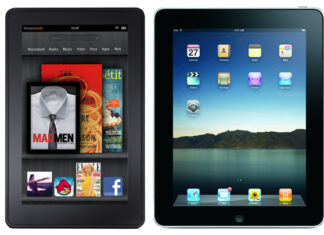 Apple is working on a smaller and cheaper iPad model to rival Google's Nexus 7 device, according to New York Times. According to these sources,...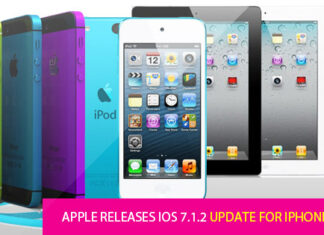 Today, Apple has rolled out a new update of its Smartphone OS for compatible iPhone, iPad and iPod touch devices. iOS 7.1.2 brings several...