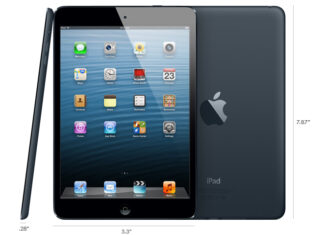 Apple on Tuesday unveiled a smaller iPad, the iPad mini, at an event in San Jose, California. The new device, which is 7.2mm thick 'as...
Apple's iPad has been taken down by malware within a few weeks of it being in the shops. Security software firm BitDefender posted a...
It's time to put on your sun cream and top up your tan the summer is finally here! There is nothing better than the...