HTC has introduced the first Windows Phone in the world with LTE support.
The HTC Titan II comes with a smart 4.7 inch super LCD screen shipped with Microsoft's Windows Phone Mango operating system. The rest features of HTC Titan II are very impressive too: a 1.5 GHz Snapdragon processor, and a 16-megapixel rear facing camera and 1.3-megapixal front face camera for video calls.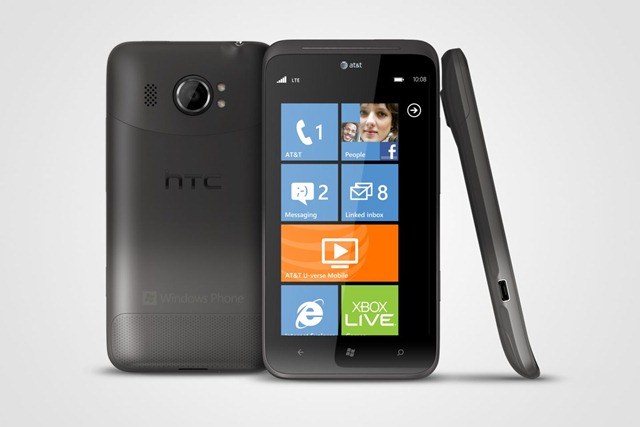 In addition, the rear facing camera comes with a huge range of goodies, such as autofocus, a wide-angle lens, dual LED flash and image stabilization that only takes 720p HD video.
The HTC Titan II allows you to get quick and easy access to the TV shows and the latest movies via HTC Watch, on-the-go gaming with Xbox LIVE, streaming and downloading, fast Web surfing and healthy mobile experience on one of the popular and fastest 4G LTE networks.
The HTC Titan II is expected to become available in the U.S. in the coming months and they will land on shelves at AT&T. The price hasn't yet been announced.