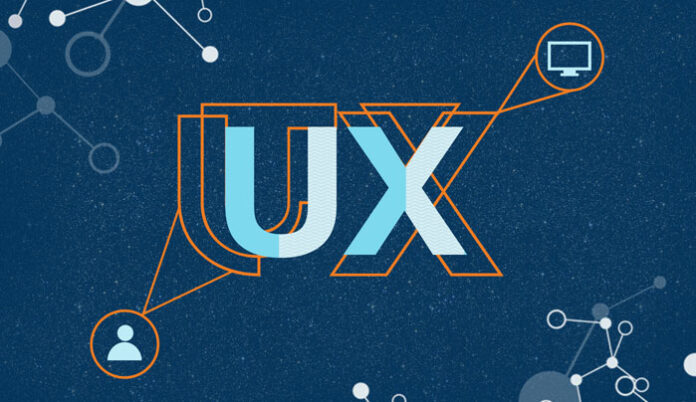 Storytelling Drives A Perfect UX Design
The advent of the internet has totally transformed the business scenario. Businesses of all sizes and types need to build an impressive online presence to showcase and sell their goods or services. This is the reason that having their own website is no longer an option but a compulsion for them. But just having a functional is not enough because there is also the need to connect it with the audience.
User experience is the element that ensures that people who visit your website connect with it and become your customers before they leave. This is where the challenge lies as you need to make the UX impactful enough. Besides rendering an easy and intuitive UX through your website design, you have to put in some extra flavor to it. Storytelling is the best way that you can add soul to the UX design of your business website. Let us see how it can be leveraged to drive a perfect experience for your visitors.
1) A Story Engages the Users Effortlessly: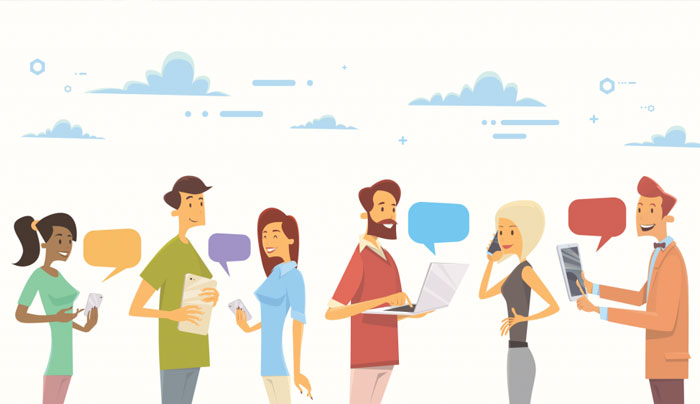 Marketing your business on the internet is a tricky job because users are likely to exit your website as fast as they access it. The secret to success lies in the ability to engage them and nothing does it better than integrating a storyline within your design. The story could be about your brand, product or people but it should have some value for the users. Pictures are the most important pieces of a story and you should try to include as many of them as you can. The content should be flowing and narrative, without being too heavy or sales-oriented.
2) Storytelling Gives the Users a Logical Reason to Connect: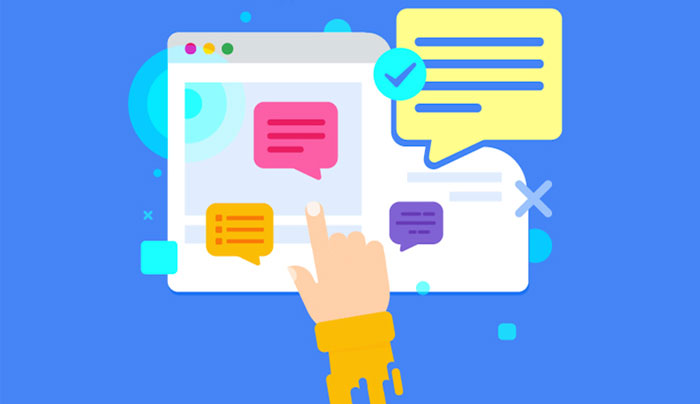 The biggest challenge of selling online lies in establishing a connection with the visitors and winning their trust to convert them into loyal buyers. Storytelling, woven right within your UX design, gives them the reason to stay on the site long enough to build a connection with your brand. It convinces them that you are offering them something that you really need and drives them to go ahead and buy your products or services.
3) Storytelling Acts Like a Powerful Branding Tool: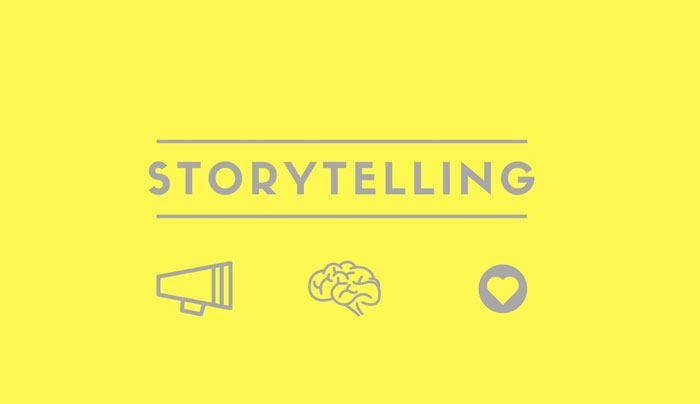 By including a story subtly within your UX design, you can advertise your brand and make it recognizable to the target audience. In this way, your website serves as a powerful branding tool that establishes an image of your brand and builds a loyal customer base as well. Such a website is able to attract new customers as the existing ones propagate the brand story amongst their connections. At the same time, they are able to retain their existing buyers as they are able to identify with the brand and feel a connection with it.
Considering the significance of storytelling in design, you need to hire experts such as Mighty 8th Media to create a website that has a design that narrates a story. Storytelling is a creative art which can be mastered only over time and with rich expertise and extensive experience. So partner with an agency that has the right skills and relevant experience.