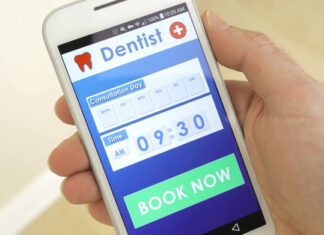 Booking Dentist Appointments Booking a dentist appointment seems like an easy and mundane task. However, most people avoid going to dentist or booking appointments until...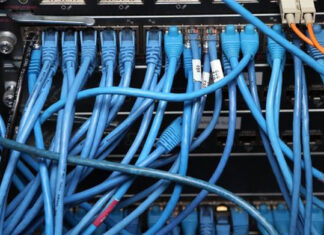 Internet and Cable Providers In today's world, the internet consumer market continues to be flooded by a diversified range of subscription offers that together afford...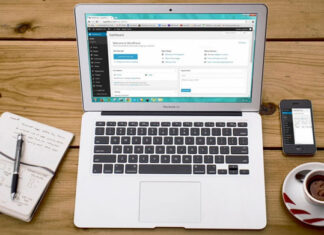 Guest Blogging Guest blogging is an incredible resource, one that is often ignored as a valid promotional technique. Because in the end, that is exactly...