Google Personalized Homepage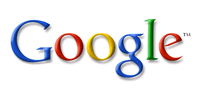 Google has introduced a new feature yesterday (June 2, 2010) that allows users to upload a custom background from there Computer or a Picasa Web Album to personalize the Google's  homepage; just like a computer desktop. This exciting feature is known as Freeze Frame.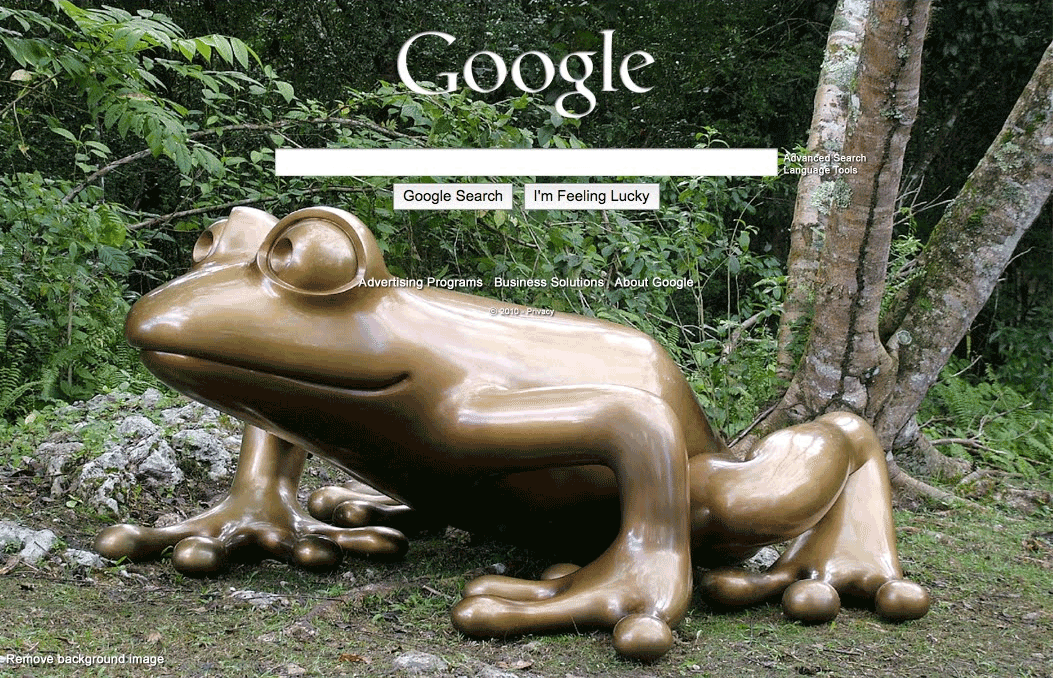 According to the official Google blog:
We are beginning to roll out this new feature to users in the U.S. over the next few days, so if you don't see a link in the lower left-hand corner of Google.com now, check back soon. For those of you outside of the U.S., you can expect to see this new feature in the coming days as we roll it out internationally to offer similar, consistent experiences globally.
You can also share your customized search pages with Google by tweeting a picture of the page with the hashtag #myGooglepage.
How to Add Custom Background to your Search Page?
Read the following steps to do this:
Open http://www.google.com
Click on the link says, "Change Background Image". You will find it in the bottom left-hand corner
A dialogue says "Select a background image for your Google homepage" will be appear. From this dialog you can use a Picasa web album photo or upload a background from your computer.
Press Save Button and enjoy.
Note: Images must be at least 800 x 600 pixels and in one of the following formats: .jpeg, .tif, .tiff, .bmp, .gif, .psd (Photoshop), .png, .tga, and selected RAW formats.