So, Apple has finally unveils iPhone 5 and pre-orders for the iPhone 5 are going ahead. We think it will not be that easy for the iPhone 5 to overcome a huge market share this time, since there are so many competitors out there. If you are not an Apple's iPhone Fan or do not have so much to invest on your smartphone, then you have the following alternatives to go for in the same league.
Samsung Galaxy III
It is Samsung's flagship handset and was known as one of the most powerful smartphone. It was introduced a few months ago, but it does not mean it has become too old – 20 million units were sold in 100 days, which is near to the quantity of all iPhones sold in the same time period. It features Android 4.0 Ice Cream Sandwich and 1.4 Ghz Cortex A9 Processor, 8 mega-pixel camera with 1GB RAM and have a screen size of 4.8 inches Super AMOLED display. So what do you think? Can it defeat the iPhone 5? Of course it can!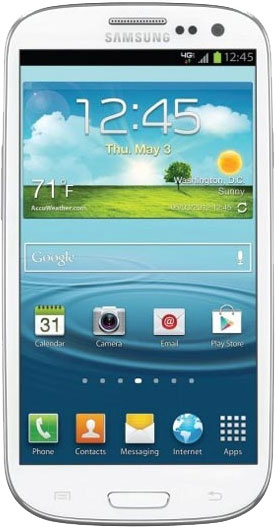 Motorola Droid Razr Maxx HD
The Motorola Droid Razr Maxx HD is the next competitor of the Apple's iPhone 5. It was introduced in the start of this month. It also features Android 4.0 Ice Cream Sandwich with a 4.7 inch Super AMOLED screen, 8MP Auto Focus LED camera, 1GB of RAM and a Dual Core 1500 MHz processor.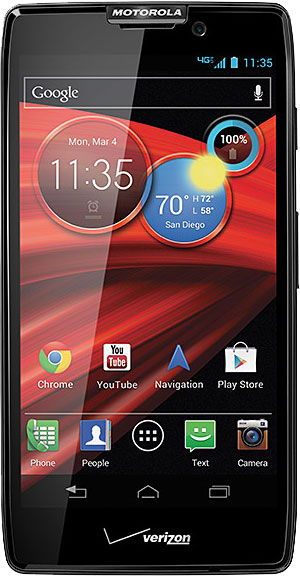 HTC One X
The HTC One X is also a most popular smartphone in the Market and official announced on February 26, 2012. The HTC One X smartphone is armed with Quad Core 1.5Ghz processor, NVIDIA ULP GeForce Graphics Processor, 1GB of Ram, 8 mega-pixel Auto Focus LED with Face/Smile detection feature and 4.7 –inch screen running on Android 4.0 Operating System and Sense 4.1.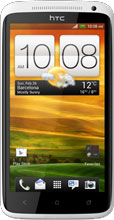 Samsung Galaxy Note 2
The Samsung Galaxy Note 2 is another alternate option of iPhone. The device armed with 5.55 inch Super AMOLED screen with a resolution of 1,280 X 720 pixels, 8 megapixels LED camera with Smile detection, running Android 4.1.1 Operating System. The device was officially introduced on August 29, 2012.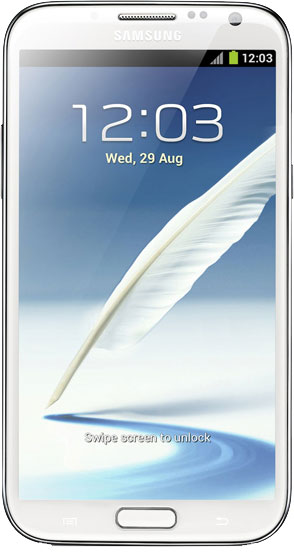 Nokia Lumia 920
The Nokia Lumia 920 is another smartphone that can easily defeat iPhone 5 and comes on fifth position in this list. The device armed with Microsoft Latest mobile Operating System ( Windows Phone 8 ), 4.5 inch Multi-touch screen with Dual Core 1.5 GHz Krait processors and HD screens, which provides better video quality and image viewing.