Two years have passed since the first 1GHz Smartphones introduced in the market, and South Korea's largest electronics manufacturer, Samsung Electronics is planning to introduce a Smartphone that increase Smartphone performance levels equal to desktop PCs.
This Smartphone will have a 2Ghz Dual Core CPU, which will give it data processing capacities of 4Ghz. Most PCs used these days have 3-4 Ghz CPUs.
A high-ranking official from Samsung said "We are planning to introduce a 2Ghz dual core CPU-equipped Smartphone by 2012," according to South Korean search engine Daum.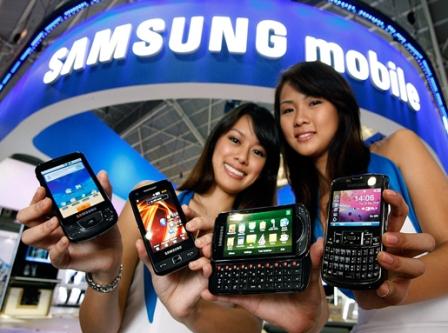 Samsung also planning to sell the CPU units separately to other Smartphone makers which will probably be released under Samsung's Exynos brand.
What do you think about the Samsung new 2GHz dual-core Smartphone? Please, Let us know with your precious opinions in the comments.