After months of leaks, HTC has now finally unveiled the first official information and photos of its new version of Android-based Smartphone, the HTC One M8.
Today, the company organized its dual press conferences in New York City and London to unveil the HTC One (M8) Smartphone, which was streamed live on HTC's website.
The HTC One (M8) phone will feature a 2GB of RAM with 2.3 GHz quad-core Qualcomm Snapdragon 801 processor, 5-inch screen with 440 PI, 32GB or 64GB of internal storage, a MicroSD card slot that support up to 64GB of additional storage and running Android 4.4, Kit Kat, the latest version of the Android OS.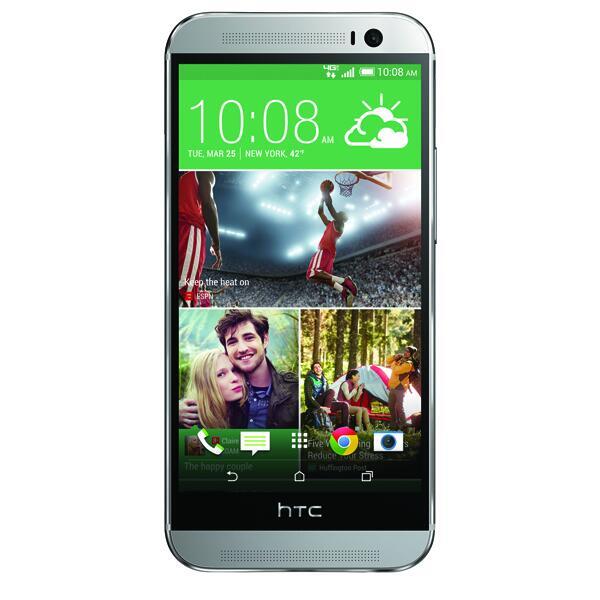 It includes the 6th version of HTC's Sense UI, as well as a new iteration of BlinkFeed that allows users to create custom content streams based on personalized preferences.  The device also has an improved Boomsound audio amplifier for 25% louder speaker volume than the preceding HTC One.
It has two cameras in the rear with a dual flash, which the company calls "another breakthrough camera". It will record a lot of information about depth related to scenes it captures, and that allows for advanced special effects.
A new feature known as Motion Launch is also included in M8 that enables you to start apps by using swipe gestures on the display, even when the device in standby mode.
Battery life is expected to be 40% better and it will have an "extreme power saver" functionality that will provide approximately two weeks of standby time. Thanks to a larger cell.
M8 has been re-crafted to create an even more stunning yet approachable look. The beautiful, resilient, premium quality metal unibody moves right up to the 5-inch display, tapering to thinner and more fit edges, with much softer curves for a smoother and more natural grip.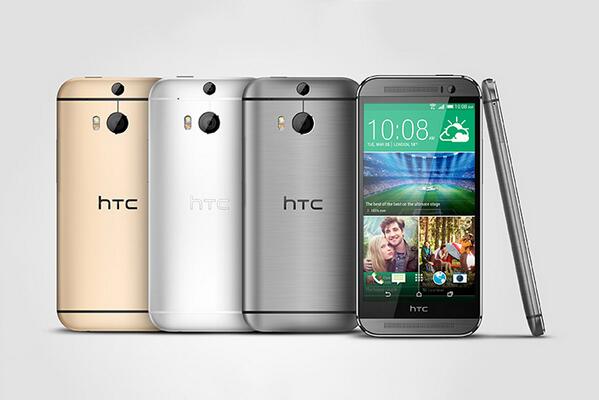 HTC will also offer its own designed cool retro dot-matrix style case for the M8 Smartphone, known as the Dot View case, which will show the time, notifications, and temperature on the front cover. The case will be available today from HTC.com at $50.
The new HTC One (M8) will be sold through more than 230 operators around the globe and goes on sale Tuesday at 1 p.m. ET; it won't physically be in stores until April 10.
Unlocked and developer editions of the HTC One (M8) are also available to customers through www.htc.com at an MSRP of $649.99.
Have something to add to this story? Share it in the comments. For more information about the HTC One (M8), please visit www.htc.com.