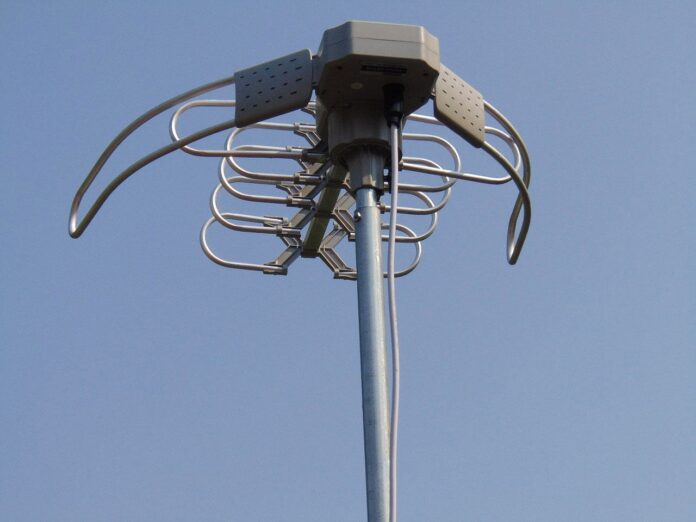 A signal booster is a device that has come forth as a solution to your weak cell signal related issues. The device helps in greatly increasing the regularly weak cellular signals. A signal booster kit usually contains three to four major parts depending on its type. Exterior antenna, interior antenna and a booster unit with cables are three common parts.
The exterior antenna catches feeble signals flowing outside. The signal booster unit then amplifies these signals by up to 60-100dB depending on the device's quality. The internal antenna, however, rebroadcasts these amplified signals to the surroundings, making strong signals available all the time.
You may consider buying a good signal booster like Dualband Mobile Signal Strength Booster Nikrans NS1100 GD an additional investment to your communication devices, but it comes with numerous advantages. Sooner or later, they will become your vital household companion for a better communication system. Apart from the never-ending list of benefits, certain reasons point in the absolute necessity of signal boosters in your home. I will list some of these reasons below.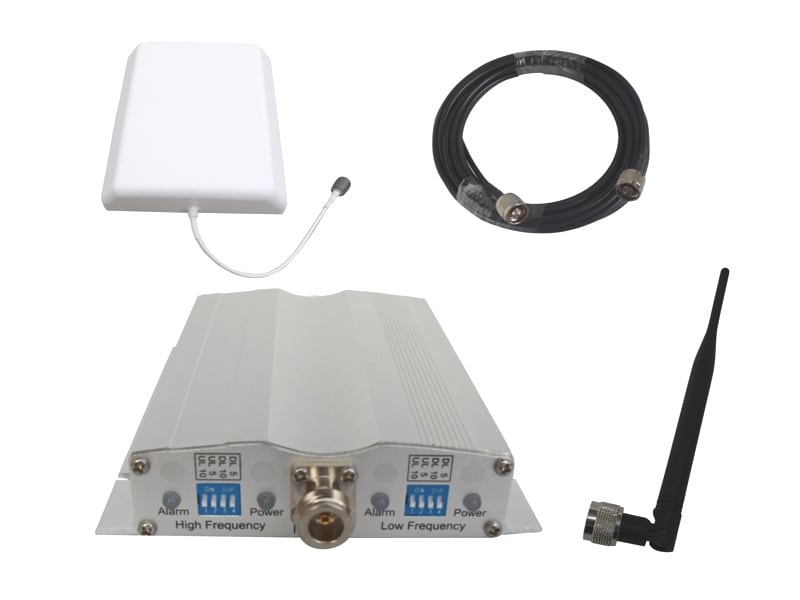 Relieve Stress
You may wonder how a signal booster can relieve you of stress. Nearly everybody becomes a victim of stress in one way or the other due to lagging or weak communication. Signal boosters have provided a perfect solution for these troubles by enhancing the weak signals around us.
Installing a signal booster will remove the possibility of dropping or missing important calls to zero. Moreover, you will be able to make emergency or business calls without any delay. It will improve the quality of your life, as you will be able to focus on more important things.
Start Saving
A major advantage of using a signal booster is straightaway money saving. What is the purpose of paying for lagging calls that have made your communication miserable? Installing a signal booster at your facility will reduce the number of calls that were either dropped or prolonged just due to the weak signals.
At the end of the month, you will be only paying for the high-quality calls you have made or received. Thus, a signal amplifier both improves the quality of communication and reduces your bills at the same time.
Read More: Is Technology Making Online Communication Better or Worse?
Increasing Infrastructure In Cities
With the increase in population, cities are expanding at a record rate. Buildings and societies are popping about at an outrageous rate, as well. Consequently, the hindrance to the cellular signals has also exponentially increased.
Concrete walls, roofs, the energy-efficient coating on windows, trees, and mountains all reflect or absorb the radio signals preventing them from reaching you. Therefore, signal amplifiers have become the need of the hour.
The advancing cities will pose a threat to your wireless communication system sooner or later. Adapting to this new tech now will eradicate a lot of your troubles and will improve the quality of your life.These inevitable issues can only be solved by a well-performing signal booster.
A certified signal booster will be perfect for your large home, restaurant, supermarket, or an office. Installing it at your facility will give you a non-stop broadcasting of strong signals in an area of up to 1000m2.