The world's first Android Gingerbread 2.3 Smartphone will probably be available in white color.
Now the future customers of Google/Samsung Nexus S Smartphone have another reason to choose that device. We say probably because we have now some images of the white version of the device. The images are showing that it won't be completely white, just the back cover is changed, the front is still black.
There is no word on when the white version of Nexus S available in the market, but we think it'll be soon.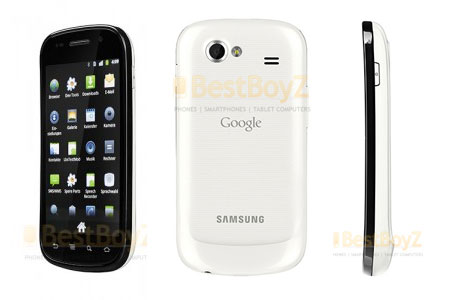 We have disclosed all of this information as unconfirmed rumors. Let's wait to know something from official sources.