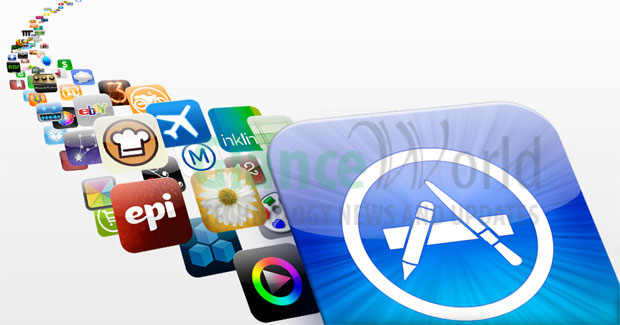 Apple's Official App Store hits 10 Billion downloads on Saturday.
Apple recently announced to give a $10,000 iTunes gift card to the person who downloaded the 10 billionth app and started a countdown for the 10 billionth app.
Apple started the App Store in July 10, 2008. The App Store hits 2 billion app downloaded at the end of September 2009, and by January 2010, there were 3 billion download.
Currently, the App Store have more than 300,000 app for iPhone, and more than 40,000 apps available for the iPad.
GetJar is the closest rival of Apple App Store, which sells apps for all platforms, and reached 1 billion downloads in June 2010.
Nokia's Ovi Store and Google's Android Market are among other biggest online web stores.