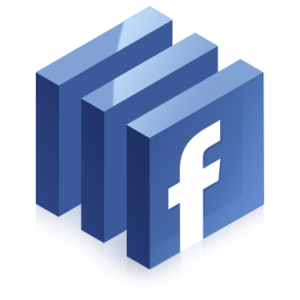 The Social Media Sharing site Facebook is rolling out an improved version of news filtering option.
Early, users have two options on the News Feed page: Most Recent stories and Top News, which simply lists the latest stories from your Friends.
At the present, the Most Recent option is replaced with a drop-down list that shows a lot of new option. You can now filter and see only stories related to Pages, Links, Games, Photos and Status Updates as well as Groups by using those new options.
A Live Feed setting is another new feature that allows users to determine whatever they want to see stories from a specific user.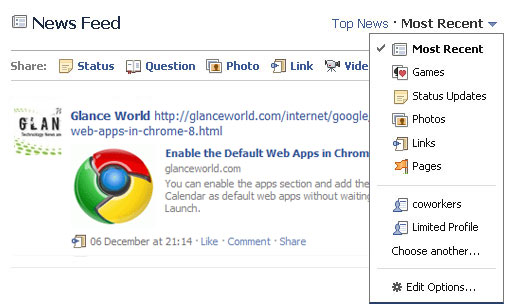 This feature is not available for all users yet, and it's possible that Facebook is testing the feature. The feature of individual filters is more or less self-descriptive; Pages shows you updates from Facebook pages, Links list those stories that contain links, Status Updates shows you the latest updates from your friend's and Photos shows only post with images.
Many Facebook users like this new feature and we thought you also like it. Let us know what you think.