Staying on top of e-commerce trends is essential to keeping your business profitable. Keeping that in mind, Facebook Inc. announced on Tuesday a major new push into the e-commerce industry called Facebook Shops, which allows businesses to turn their Facebook and Instagram Pages into online storefronts.
The game-changer for e-Commerce businesses
Facebook Shops are personalized storefronts that enable businesses to showcase and sell their products free of charge throughout Facebook's properties.
Business Owners can set up a cover image like a Facebook page for their stores, adjust the color scheme to match their brand, and group products into collections so users can find them more comfortable.
"Our goal is to make shopping seamless and empower anyone from a small business owner to a global brand to use our apps to connect with customers," Zuckerberg explained in a news release on the company's website.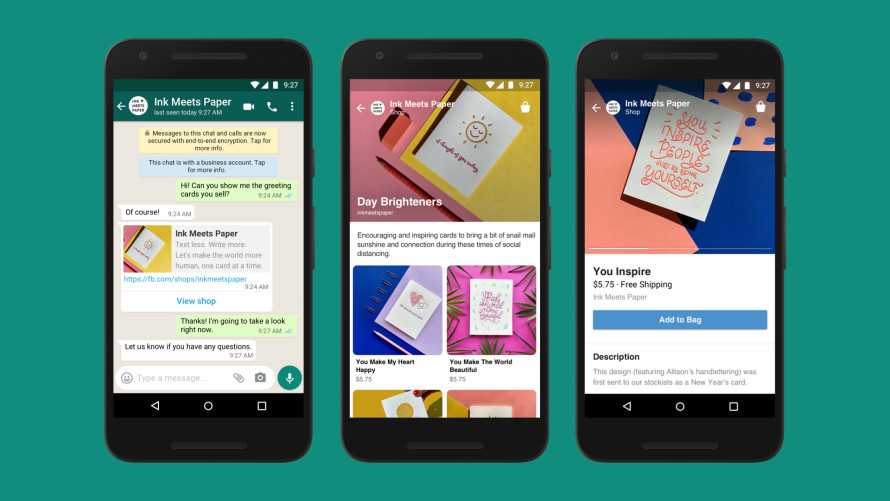 Users can send messages to businesses via any Facebook messaging apps, including WhatsApp, Messenger, and Instagram Direct, in case they need support, have any questions or want to track the delivery. The company says users will be able to check out through these apps directly in the future.
Later this year, Instagram Shop is going to be made a permanent button on apps user navigation bars that will replace the Activity tab.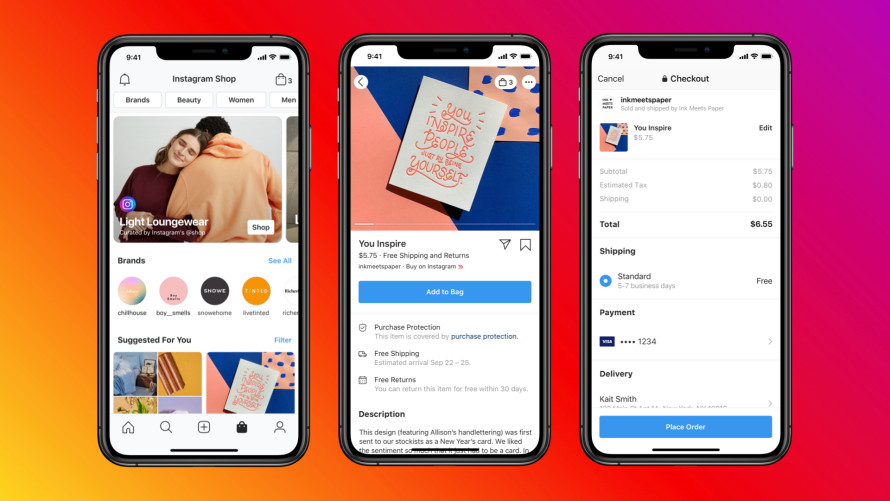 Loyalty Programs:
The company also explores how to make it easier to receive rewards with businesses like the points program at your local café with their loyalty programs. The shop owners and users will able to track and manage points and rewards they have earned.
Working with Third-Party Services
Facebook Shops can connect third-party services such as Shopify, WooCommerce, BigCommerce, ChannelAdvisor, CedCommerce, and Cafe24, and others would be providing tools to help small businesses.
Although they're free for every business to set, Facebook will give businesses the ability to purchase ads, and every time a customer uses the Facebook checkout option, a small fee will be charged to the business.
During the pandemic, Facebook frames the launch of Shops as a game-changer for businesses, but it will certainly also be profitable for the social network.
Conclusion:
This is the first step Facebook is taking to build a competitive edge in online markets, such as eBay and Amazon, and it comes after the recent launch of group video chat with Messenger Rooms.
Facebook Shops are now available to a limited number of businesses with a broader rollout "in the upcoming weeks." You can read more about how the company built Shops with privacy in mind.