Motorola and Verizon officially announced the Motorola Droid X2 Smartphone after month of speculation.
The first generation Droid X was released last July, just one day after of the iPhone 4.
Motorola Droid X2 comes with the Android 2.2 (An outdated Android version), but upgradeable to the Android 2.3. It features a 4.3 inch qHD scratch-resistant screen along with Three-way screen rotation. It also has an autofocus 8 megapixel camera with Dual Led flash and HD video recording ability.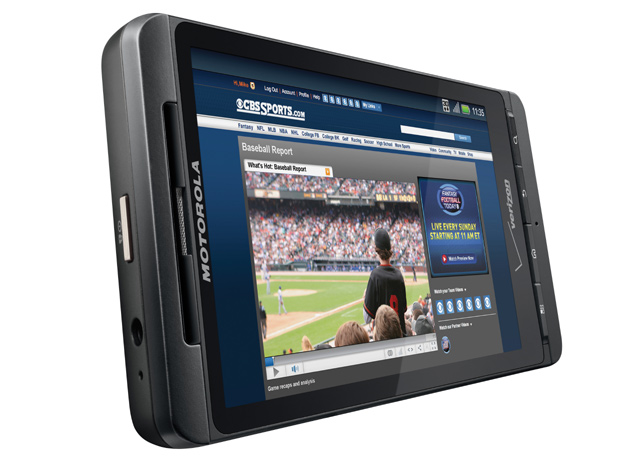 What's special about the Droid X2 is its dual-core 1 GHz processor which will enhance the Smartphone performance levels. Several new Smartphones are available on 1 GHz Dual-core processors.
Motorola Droid X2 will support upto 5 Wi-Fi devices as a 3G hotspot.
Motorola Droid X2 will be available for online sale from Thursday 26 May, 2011, with pre-orders starting May 19 and will cost $199 and a two-year service agreement with Verizon Wireless.