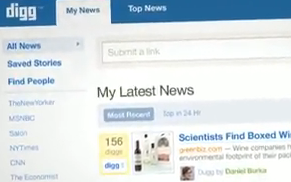 Social Networking site Digg is introducing some new and exciting features very soon. Kevin Rose, founder and CEO of Digg.com released a Publisher Preview video of Digg V4.0.  The new site has already up for the Alpha testing.
What's New in Digg
Friends and Sharing is the Core feature of the new digg. So, when users logged using his account, they will be redirect to an on-boarding process that asks them to follow their publishers, friends, and taste-makers. These accounts will be listed by category, making it easy for users to follow their favorite accounts.
Once finish users will be redirect to digg's new home page called "My News". It is a section where all the stories are being dugg that a user is following. Next to the story will be the avatar of your friend or friends. A comment will be display alongside the story from your friend too.
The process of submission for Digg.com has been reduced too. The thumbnail and a description will be automatically grabbed when you submit a story.
If a story goes popular, it will be listed into the Top News area of Digg.com.
New Digg (Screenshot)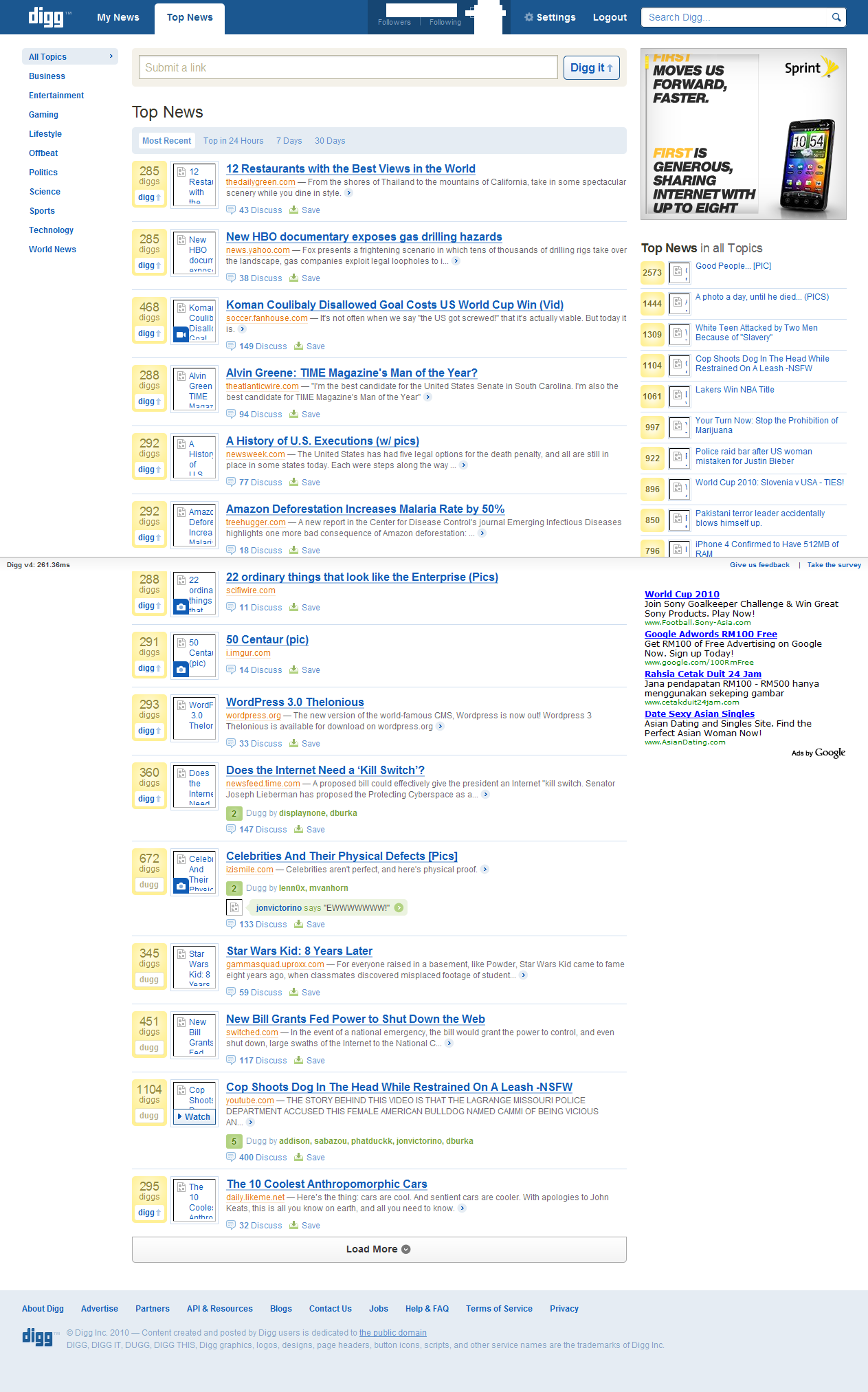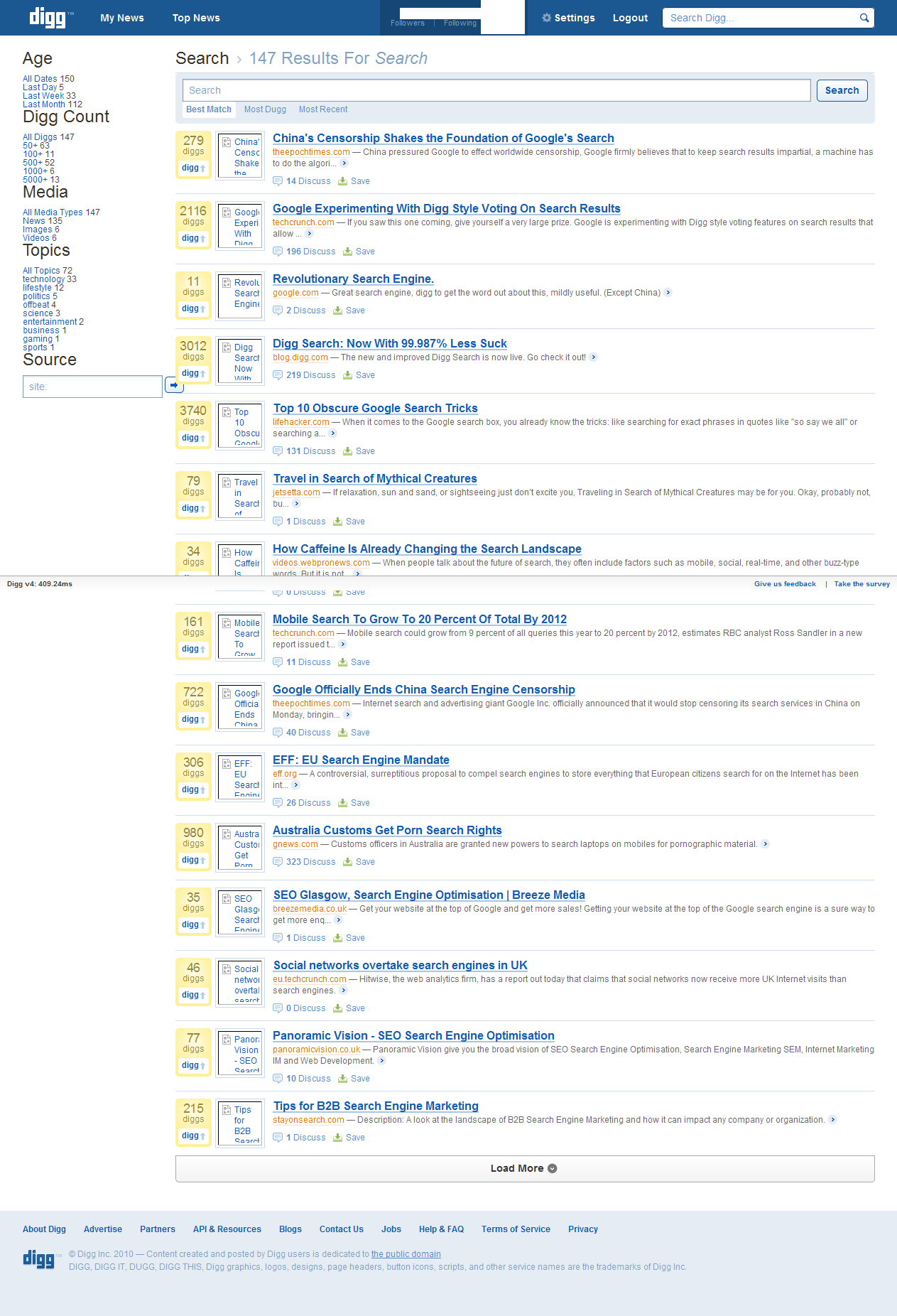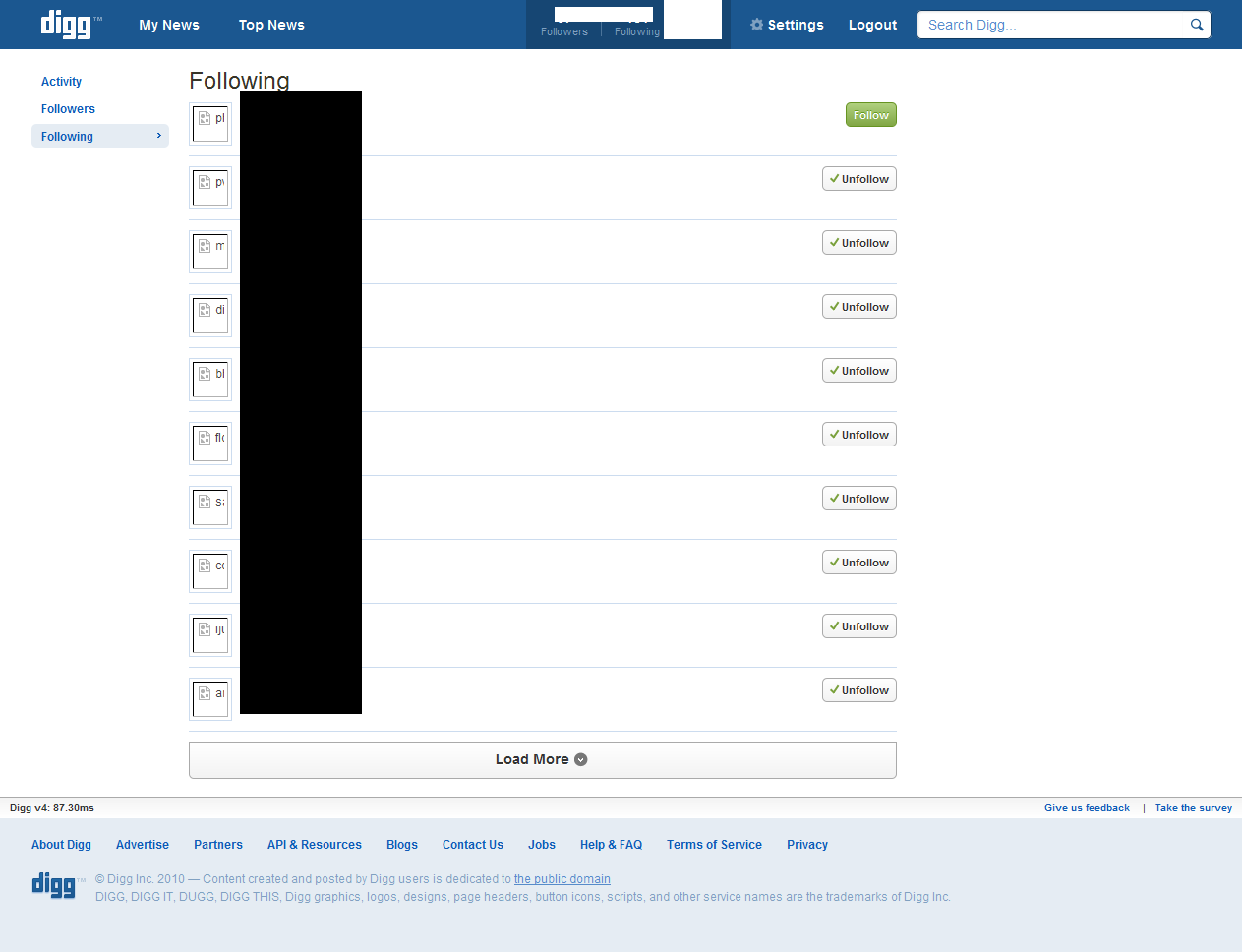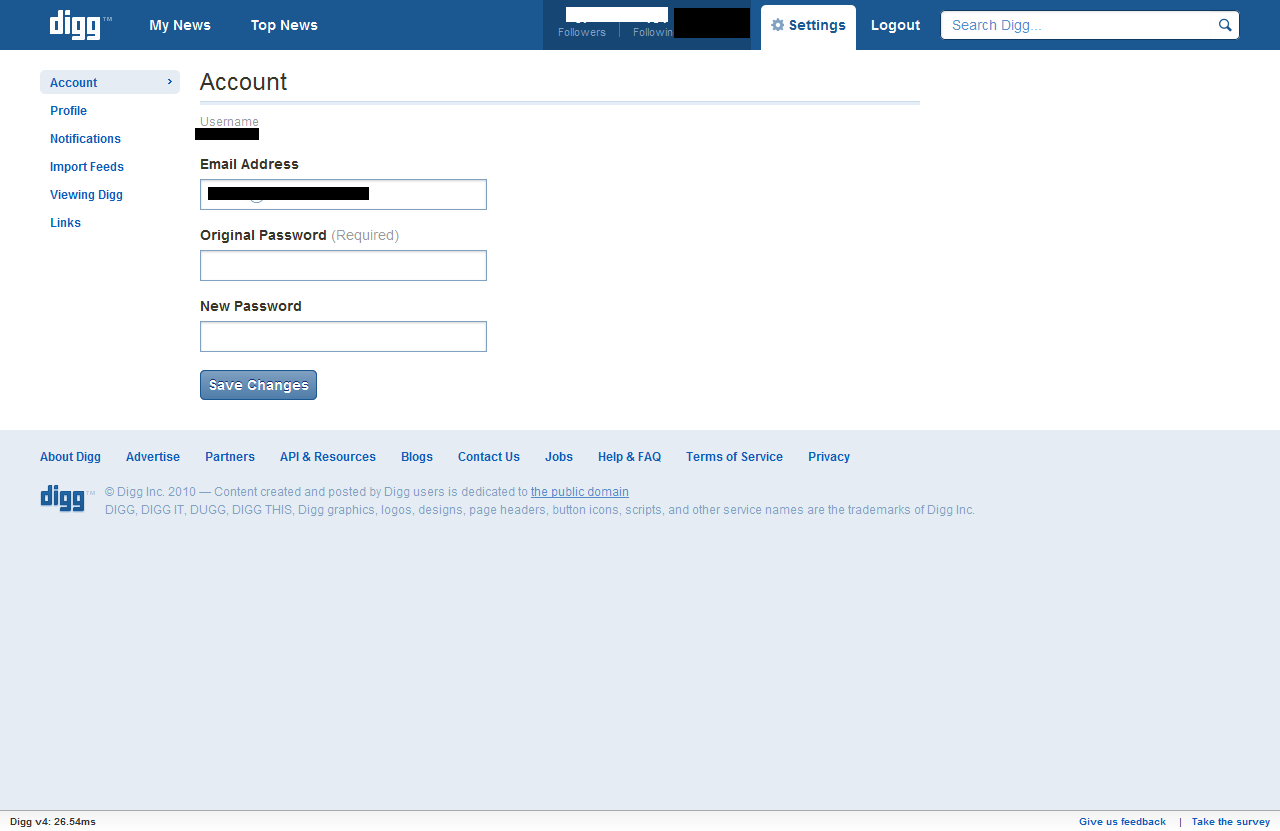 [richvideo width="500″ height="340″ url="http://www.youtube.com/watch?v=Y9rc-Ou6814″ uniqueid="diggv4Preview" title='The New Digg v4 Publisher Preview' detail='Social Networking site Digg is introducing some new and exciting features very soon.']