If you have an iPhone then the accessory that you really shouldn't be without is an iPod docking station. They are extremely handy to have as not only do they enable you to listen to your music through the speakers but they also charge your device at the same time. There are many different brands offering docking stations with different features and different styles and prices but one of the most popular products on the market is the JBL Onbeat Micro available at Superfi, this was released especially for the iPhone 5 but also works well with a 5th generation iPod Touch and a 7th generation iPod Nano.
It is small and compact and uses a lightning connecter to connect to the phone meaning there are no messy and tangled wires getting in the way. It also comes with USB and audio connectors. It makes use of two JBL full range transducers to ensure a great quality sounds. If you want to be able to move around freely while using the dock then it can be run using 4 triple a batteries making it completely portable, battery life is usually around 5 hours. It also comes with an AC power adaptor for at home use. This docking station will make an excellent addition to any home cinema or entertainment system as well as a great bedside table tool.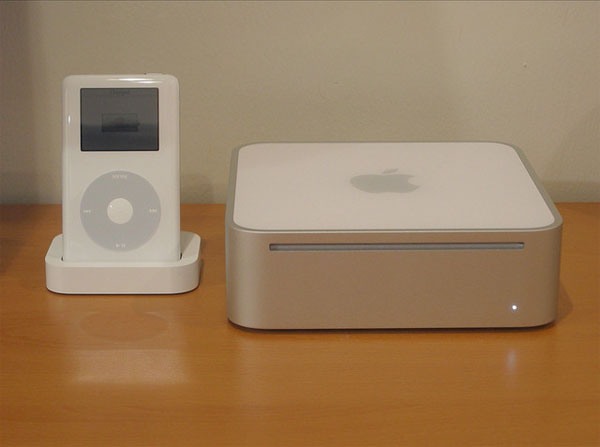 Photo Credit to Zolk
Denon are another well-known and reputable manufacturer of iPod docking stations and the Denon Cocoon is a great example of this. It can be small and light for portability, however if you want to use it as a great addition to any home entertainment system then it is available in a larger and more attractive form which can be fixed to a wall bracket or floor stand in most rooms of the house, it gives the ability to stream music wirelessly as well as giving access to internet radio stations and allowing you to select up to three pre-sets so you never run out of music to listen to. It is easy to link up to any home network system meaning that music can be shared across various devices throughout the home.
It has a flexible connector for your iPod or iPhone to sit on and touch sensitive controls, it also features an auxiliary input and a USB port for other connections. It has a 2 way speaker system and music can be sent to multiple cocoons at once. Another thing that makes it different from the many other docking stations available is that it comes with an ergonomic remote control for ease and comfort of use. Its removable parts make it easy to keep clean and keep it looking pristine and if all of this wasn't enough, purchasing a Denon Cocoon available from Superfi also gives you access to the free app which will unlock new features.