Google's Mobile Operating System Android has rapidly become one of the most popular platforms used in smartphones, tablets and other mobile devices. There is a variety of applications for android and available for download through Google Play and most of them are free.
In this article, we have listed some android apps of 2012 for our readers for their Smartphone or Tablet. Please take a look.
Skype is the most popular mobile app today, so it's no surprise to find it at the top of free android apps list. You can make free Skype to Skype voice and video calls, and call to your friends on their phones at Skype rates as well as IMs to your colleagues, friends and family.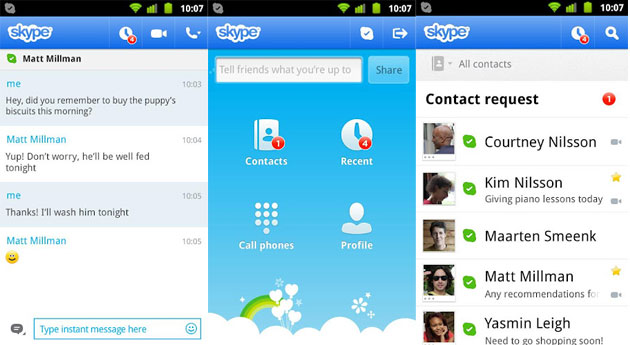 Facebook for Android allow users to access their Facebook account and interact with family and friends from their smartphone with the help of this android app.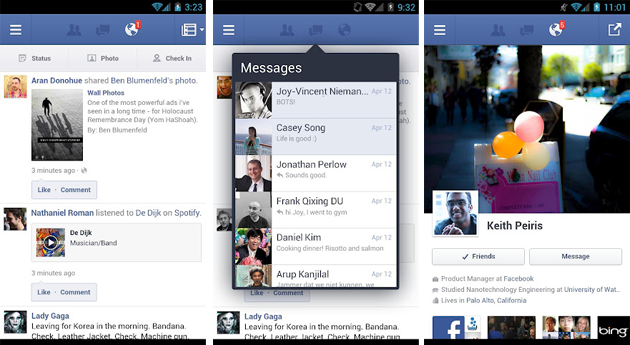 Pandora Internet Radio is a personalized radio service that streams music on your Android device. This free app is easy to use and setup: Just create an account, log in, and pick your favorite band or artist. It will create a custom "station" structured around that band or artist, with identical tunes, chosen by other.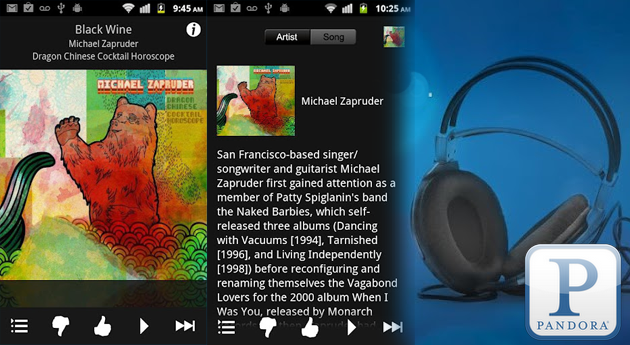 Google+ for Android is a free app for your Android device that allows user to Share, Instant Upload to upload videos and photos, making sharing a snap, Messenger, and Mobile Hangouts with up to 9 friends.
[richvideo width="630″ height="374″ url="http://www.youtube.com/watch?v=1JagF4t0tJk" uniqueid="googleplus4Preview" title='Google+: A quick look' detail="We've been working on some new stuff to make sharing on the web more like sharing in real life. Sign up for Google+ at plus.google.com."]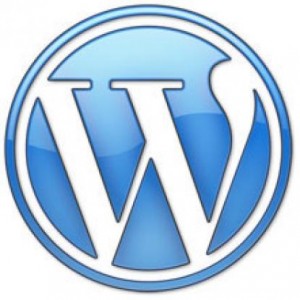 WordPress for Android is an Open Source app that allows users to manage their blog anytime at any place. You to write / edit content, manage comments, and view statistics with built-in notifications system. This free app supports both self-hosted WordPress (3.0 or higher) and WordPress.com blogs.
This free app lets you bring all your documents, photos, and videos no matter where you are. After installation, any file you save on Dropbox account will automatically save to your Android device, all of your computers, and even the Dropbox website!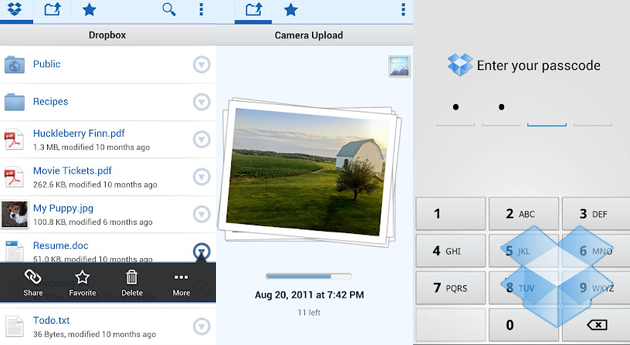 This app lets you read the Holy Quran in Arabic alongside its translation, verse by verse audio playback, colored pronunciation (Tajweed) rules, search, unlimited bookmarks, excellent controls, repeat functions, several translations and reciters and much more. A free version of iQuran is also available with limitations for download.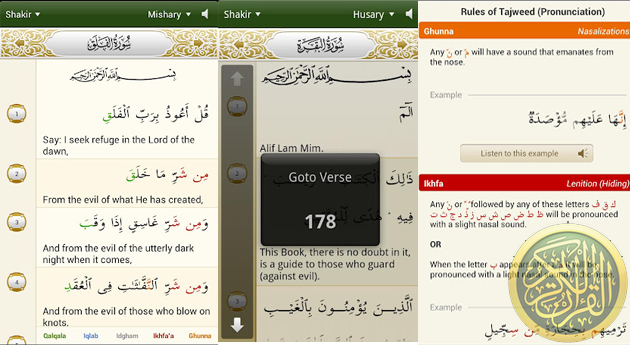 This unique android app allows you to manage the battery and other system information, tasks as well as viewing and stopping processes at one place.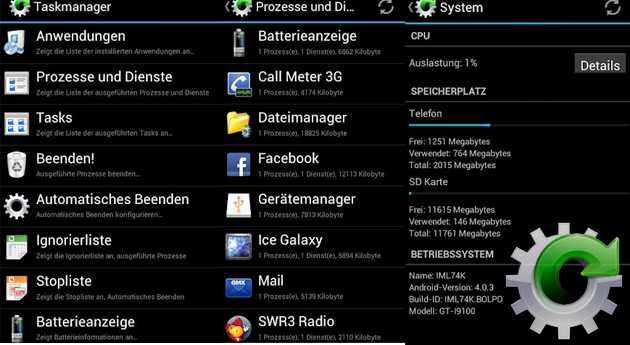 Root Explorer is Paid Android App allow you to access all of the Android's Filer System. It feature Text Editor, Create and Extract Tar/Zip/Rar or Gzip files, execute scripts, and create symbolic link etc.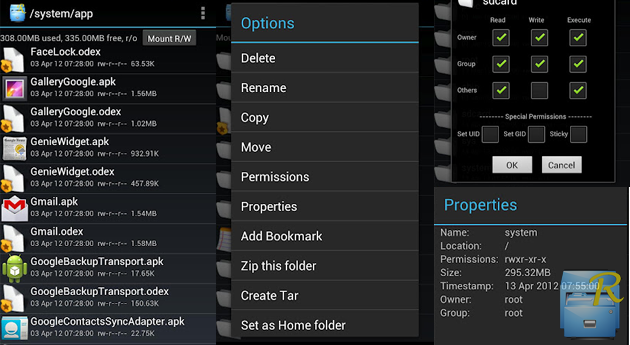 This app allows you to get easiest backup for Android Phone or Tablet and restore on you new or existing android phone. You can backup your content to online secured server or external memory card. This premium app is compatible with all Android Mobile Devices. You can also download the MyBackup free version with some limitation from Google Play.