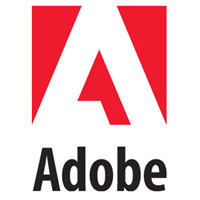 Adobe issued a fix on Tuesday for a critical infirmity in its Adobe Download Manager program that could be used by an attacker to download malware onto a user's PC.
People who have downloaded the newest version of Adobe Reader for Windows or Flash Player for Windows from Adobe's Official site are affected with this suspicious malware. The issue is resolved for any new downloads of Adobe Reader and Flash Player, the company said.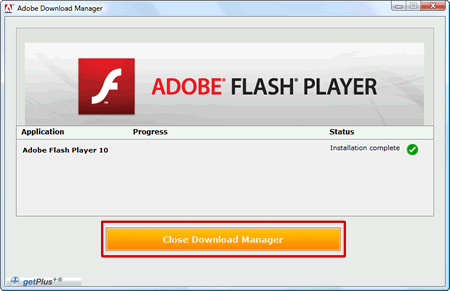 Adobe Download Manager is a tool that helps users to download the files from Adobe Servers. It is used one time per session and is deleted when the computer is restarted. Adobe recommends users to verify that a potentially infirmity version of the Adobe Download Manager is no longer installed on their PC's by following instructions:
Ensure that the C:\Program Files\NOS\ folder and its contents ("NOS files") are not present on your system. (If the folder is present, follow the steps below to remove).
Click Start > Run and type "services.msc". Ensure that "getPlus(R) Helper" is not present in the list of services.
If the NOS files are found, the Adobe Download Manager issue can be mitigated by:
Navigating to Start > Control Panel > Add or Remove Programs > Adobe Download Manager, and selecting Remove to remove the Adobe Download Manager from your system.
Remember, Adobe warned of the infirmity in a blog post on Thursday, Feb 11, 2010.