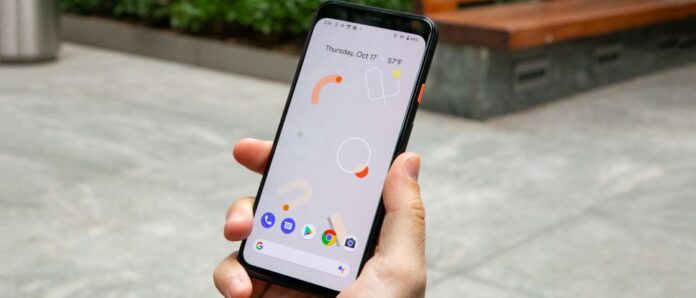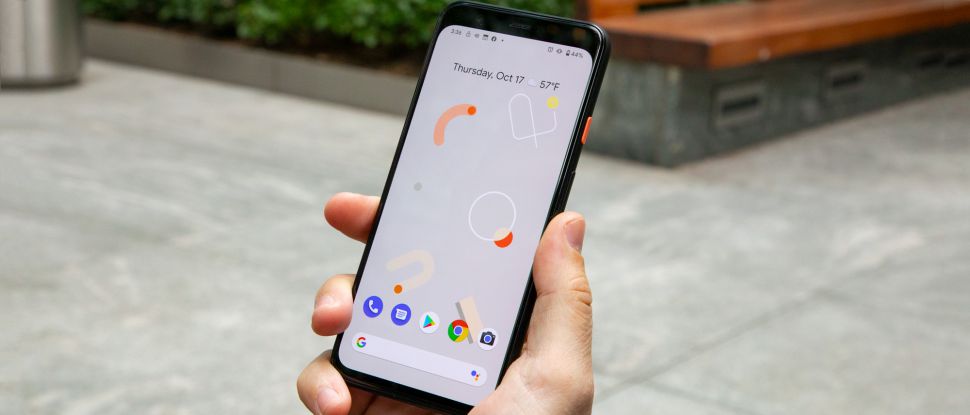 The November 2019 security patch for Google Pixel devices have just arrived, but it doesn't include updates for original Pixel and Pixel XL devices. It seems the end of life and security patches for those devices.
These devices were released back in October 2016, kickstarted the first-party lineup of Made by Google hardware. At launch, Google promised two years of Android Updates (Major Releases) and three years of Security Updates in the form of monthly patches.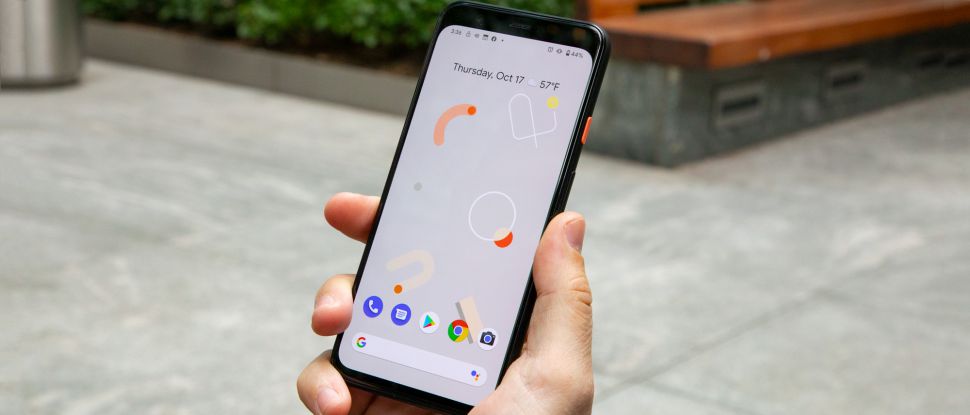 Google Pixel and Pixel XL devices launched with Android 7.1 Nougat. As per Google's promise, these devices should have stopped getting the updates after September, but these devices still received the October security update as well as Android 10 Update. On the other hand, most Android devices receive only one or two major updates before reaching their end of life.
What's new in November 2019 security patch?
The November 2019 security patch fixes several Critical and High severity exploits and brings Smooth Display improvements for Pixel 4 and Pixel XL devices. The display now runs at 90Hz consistently irrespective of the brightness level and switches back to 60Hz when brightness level goes below 42% to help extend battery life. Previously the brightness level was set to 75%.
Here is the list of Improvements and Fixes changelog:
Google Assistant Hotword: Pixel 2, Pixel 2 XL, Pixel 3, Pixel 3 XL 
Bottom speaker audio quality: Pixel 3 
Fixes for some devices stuck during boot: Pixel 3, Pixel 3 XL, Pixel 3a, Pixel 3a XL
Xbox BT controller mapping support: All pixel devices except for the originals.
Camera quality improvements: Pixel 4, Pixel 4 XL
Please visit Pixel Update Bulletin for a complete changelog.
Google promises that all new Pixel devices will receive Operating System and security updates for three years from release.
What are your thoughts? Do let us know in the comments below.