Mozilla late on Friday released the first beta of Firefox 3.6 and available for download. This beta version of Firefox is built on the Gecko 1.9.2 web rendering engine, containing many improvements for users, Add-on developers, and web developers.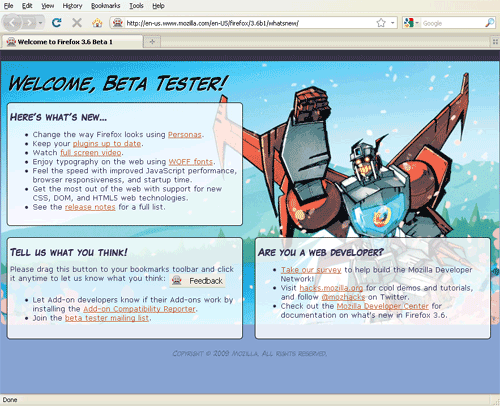 Firefox introduces several new features in his latest Firefox 3.6 / Gecko 1.9.2 release:
Firefox Personas: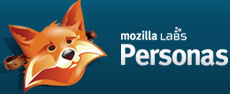 A persona, which consists of a couple of images used as backgrounds for the toolbar and status bar areas, and setting a text color, is very simple to author, yet it significantly changes the appearance of Firefox and becomes a way of expression for the user.
Tabs System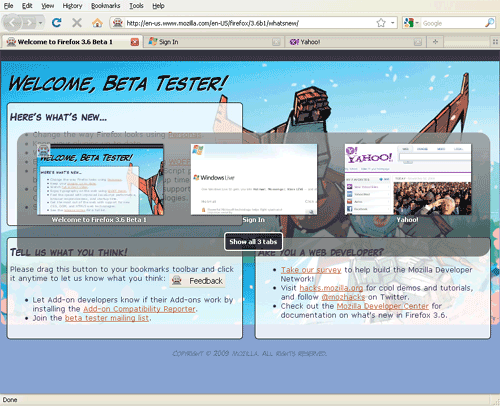 Firefox has finally get tab preview system, though it's turned off by default. To activate it, you must set browser.ctrlTab.previews to true via about:config. After that, when you press Ctrl + Tab to switch tabs, you get a horizontal line of tab thumbnails.
Usability
Native videos now have a full screen option on a video and select Full screen. On related news, a new full screen button is now available to add to the toolbars.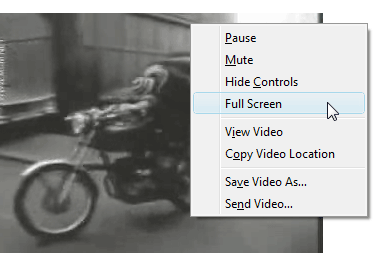 about:
A couple of special about pages have been added. about:support, should become a troubled user's best friend as it provides a helpful page with most details of your current Firefox settings including version number, customized preferences, and installed extensions; all of which can be easily copied to a support forum, email or chat window.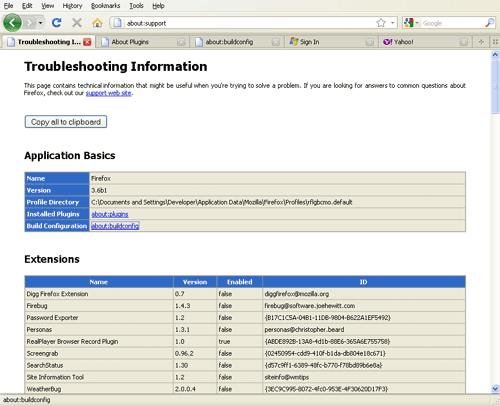 about:memory, is a first try on providing details about the current Firefox memory consumption.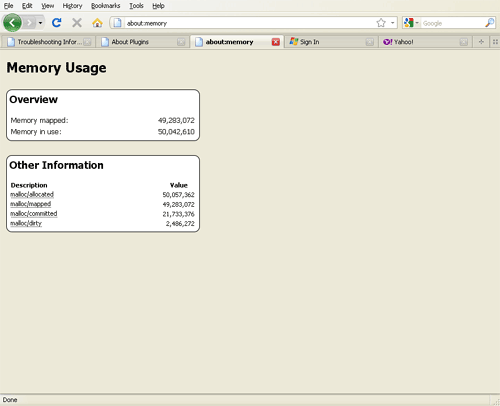 about:plugins, is a first try on providing details about the current Firefox installed plugins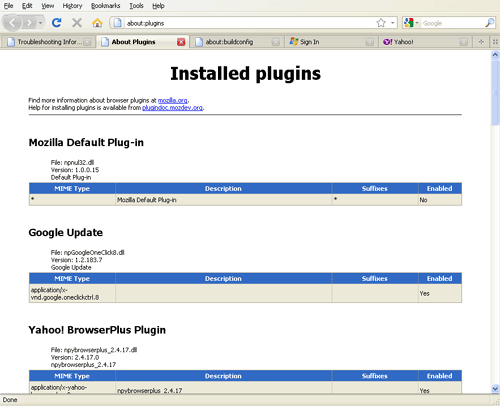 Here are some other features that Firefox has introduced in his latest release.
Support for the WOFF font format.
Improved JavaScript performance, overall browser responsiveness and startup time.
Support for new CSS, DOM and HTML5 web technologies.