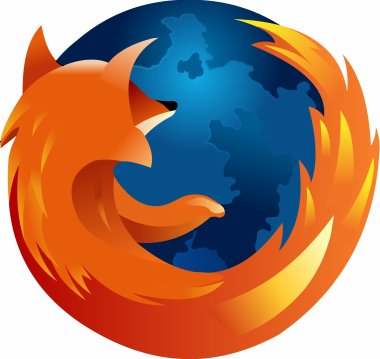 On November 9, 2004 the Mozilla project, lunched a new experimental web browser "Firefox 1.0". Within the first four days of launch, more than 1 million people had downloaded a brand new browsing experience. Its aim was to reduce Mozilla's bloat (if you remember those early days, the Mozilla Suite consisted of a web browser, mail client, news reader, IRC client; it even had a web page creator called Mozilla Composer), and it was an instant hit among users and developers alike.
In these five years, over 330 million users use the firefox and almost a quarter of Internet users choose Firefox worldwide. Today, Firefox ships in more than 70 languages and offers users more than 7,000 add-ons to help customize their browsing experience.
According to the Christopher Blizzard over the Mozilla blog post:
Over the next five years everyone can expect that the browser should take part in a few new areas – to act as the user agent it should be. Issues around data, privacy and identity loom large. You will see the values of Mozilla's public benefit mission reflected in our product choices in these areas to make users safer and help them understand what it means to share data with web sites.

Expect to see big changes in the video space. HTML5-based video and open video codec's are starting to appear on the web as web developers make individual choices to support a standards-based, royalty-free approach. Expect to see changes in the expectations around the licensing of codec's.

And over the next five years mobile will play an increasingly important role in our lives, and in the future of the web. The decisions of users, carriers, governments and the people who build phones will have far-reaching effects on this new extension to the Internet and how people will access information for decades to come.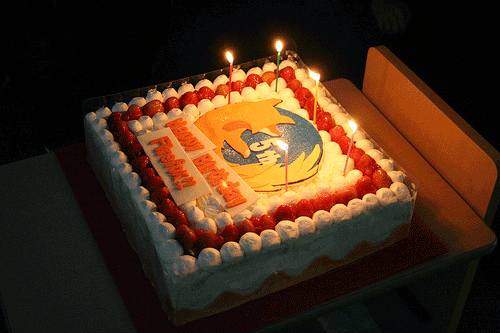 Mozilla plans to celebrate this milestone by throwing parties around the world. The campaign is called "Light the World with Firefox", and it will include shining the Firefox logo in cities such as Paris, Tokyo, Rome and San Francisco. Find out more at www.spreadfirefox.com/5years/en-US/.
The next version of Firefox, 3.6, should be released before the end of the year. Mozilla's road map puts Firefox 4 – complete with a new interface and multi-touch gesture support – down for an airing in autumn 2010.