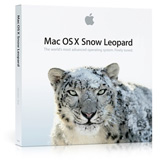 Apple has just dropped a new update for its desktop operating system, Mac OS X Snow Leopard.
The new update brings several improvements and security fixes. The main changes in Mac OSX 10.6.5 include delays between print jobs, spacing issues with OpenType fonts, improved reliability with some Bluetooth Braille and Microsoft Exchange servers, performance enhancements and stability in graphics application, Safari 5 VoiceOver bug, . You can get the full list of improvement from the Apple's support website.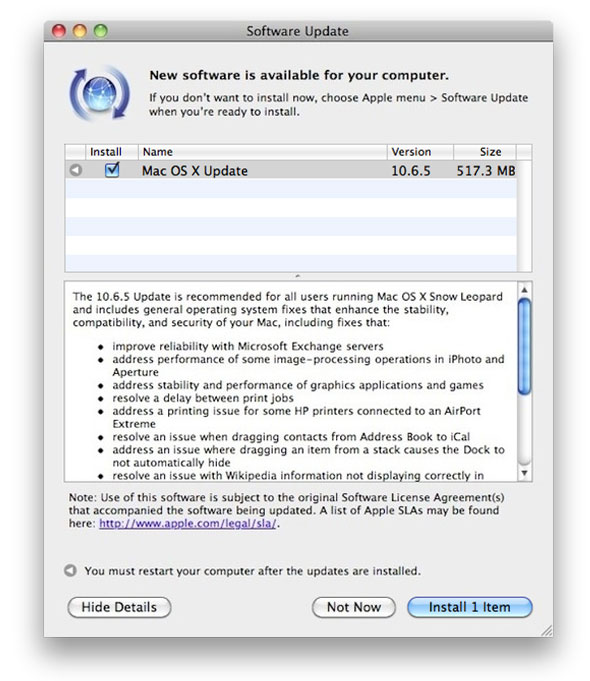 You can install the latest version of Mac OSX from Software Update section in OS X. Be careful during the installation and do not interrupt it once you have started to update your system.