Would Apple really acknowledge a bigger screen, physical keyboard and better camera for its next-generation iPhone?
The rumor derived from a Taiwanese blog "Apple.Pro". Three different models of iPhone has been considered for the final production as the iPhone 5 and expected to be released this summer and bigger screen from DigiTimes.
It means Apple is more worried than ever with the popularity of android devices. Many of android devices already have these features.
Many of Android devices feature 8-megapixel camera as compared to iPhone's 5-megapixal. Without question the trend is toward more megapixels.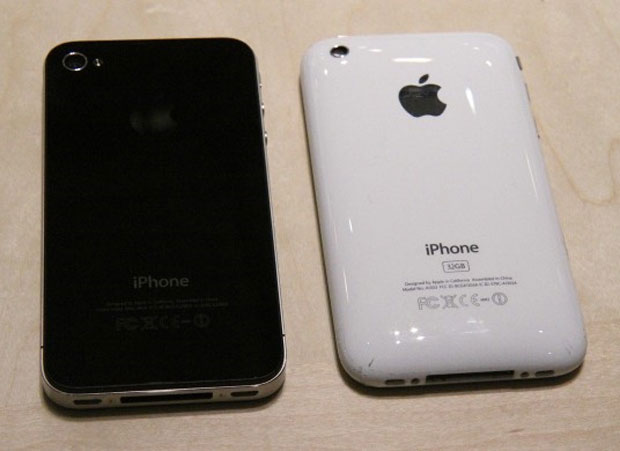 Some of these Android devices have screens larger than 4.3 inch. There is no valid reason why Apple would stick to iPhone current 3.5-inch screens.
According to the rumor iPhone now have a camera between 8 to 12 megapixels which will blow most current and future Android devices out of water like a fish out of water!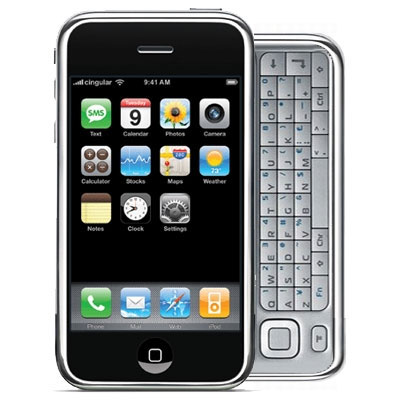 Multi-touch functionality with on-screen virtual keyboards is another rumor from Apple.Pro. We would simply cast such suggestions aside, but Apple.pro has a high rate of accuracy on previous Apple leaks.
Which of these rumors do you think are true? Please let us know in the comments.