There has been a lot of reports about Google Chrome OS which Google officially announced they have been working on. Since that time I have been very keen to get my hands on the product and give it a good test.
Then I start searching and found some articles about installing Google Chrome OS for Linux machines. Here is the complete tutorial about how to install Google Chrome OS for Linux.
You will need to download Google Chrome OS Beta and Virtual Box.
Once you have downloaded the .ISO file and unzipped it you can create your virtual disk.
Step 1 – Name the Virtual Machine and set OS and type to other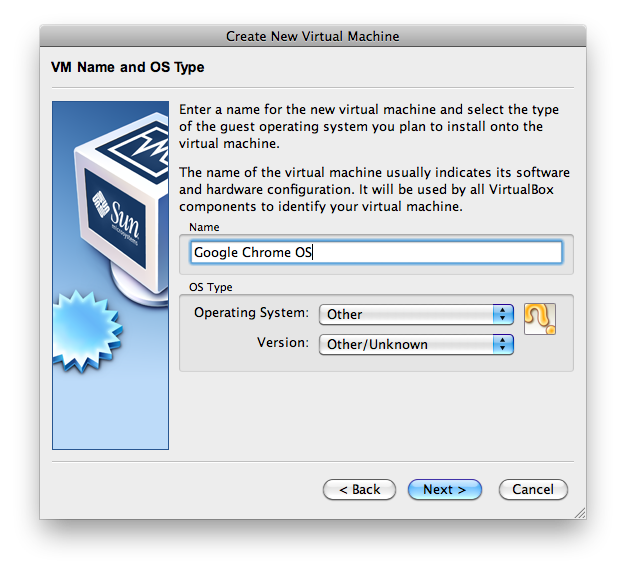 Step 2 – Set the base memory size(RAM) I used 1000MB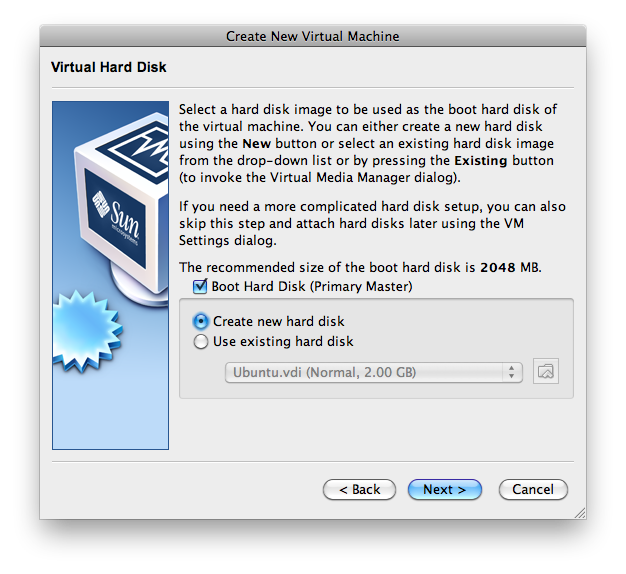 Step 3 – Create a new hard disk and boot hard drive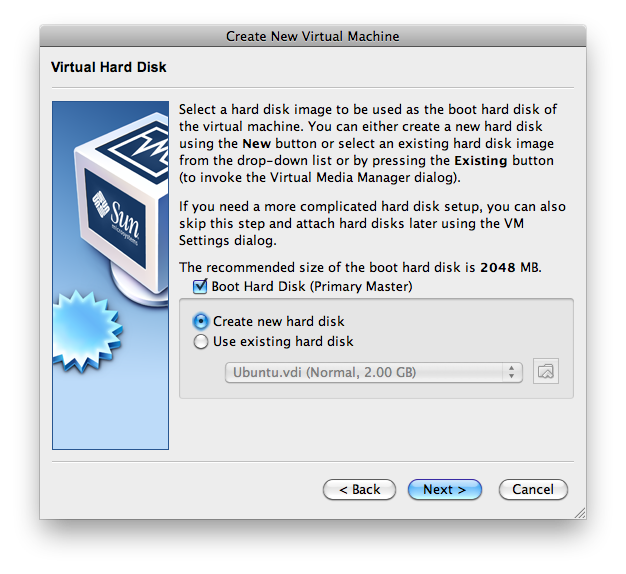 Step 4 -Pick the type of storage you would like I did dynamically expanding storage.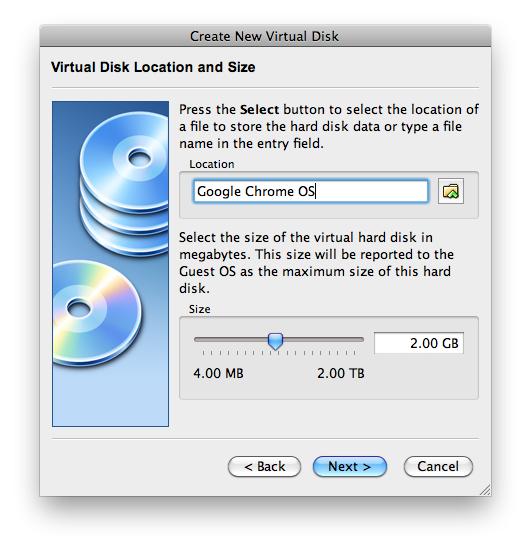 Step 5 – Now set your hard drive space. I could spare 2 GB so that's what I used.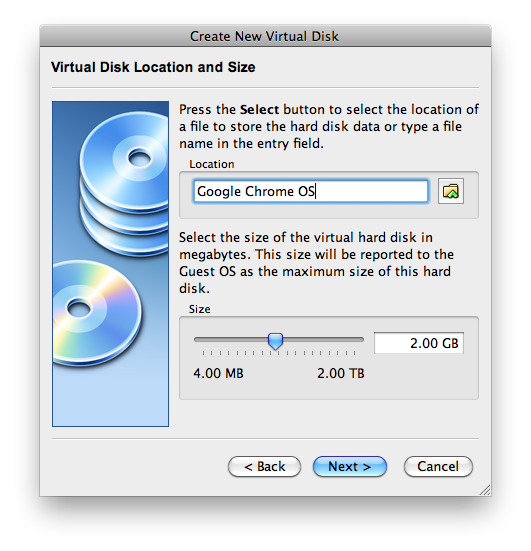 Step 6 -Go ahead and Run your new Virtual Machine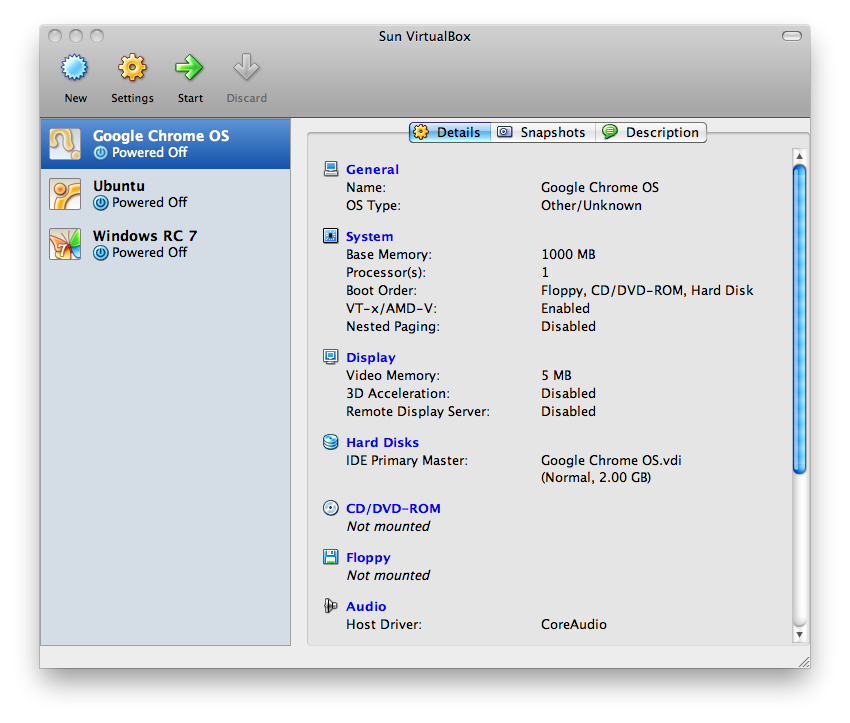 Step 7 -Begin installing your Chrome ISO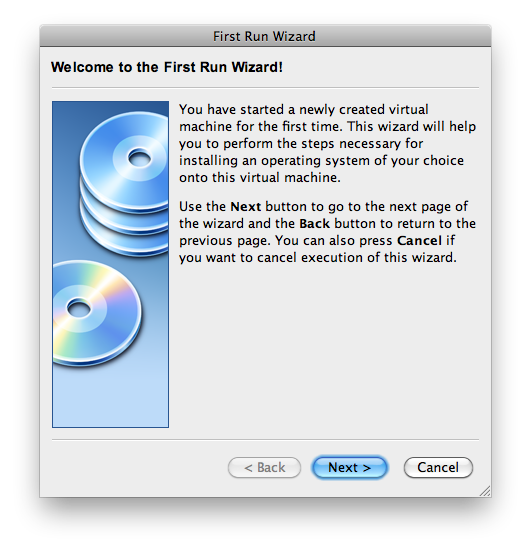 Step 8 -Select your ISO image and blast off!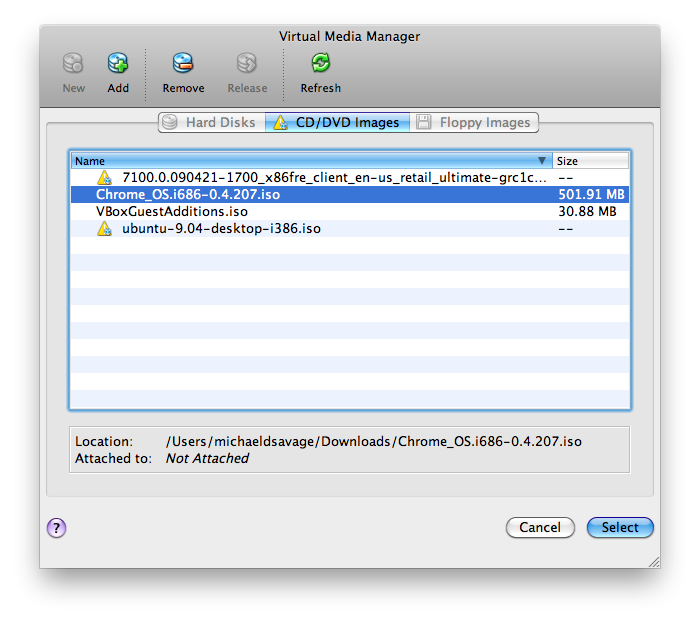 Step 9 -Select to install Chrome OS then sit back and watch it install.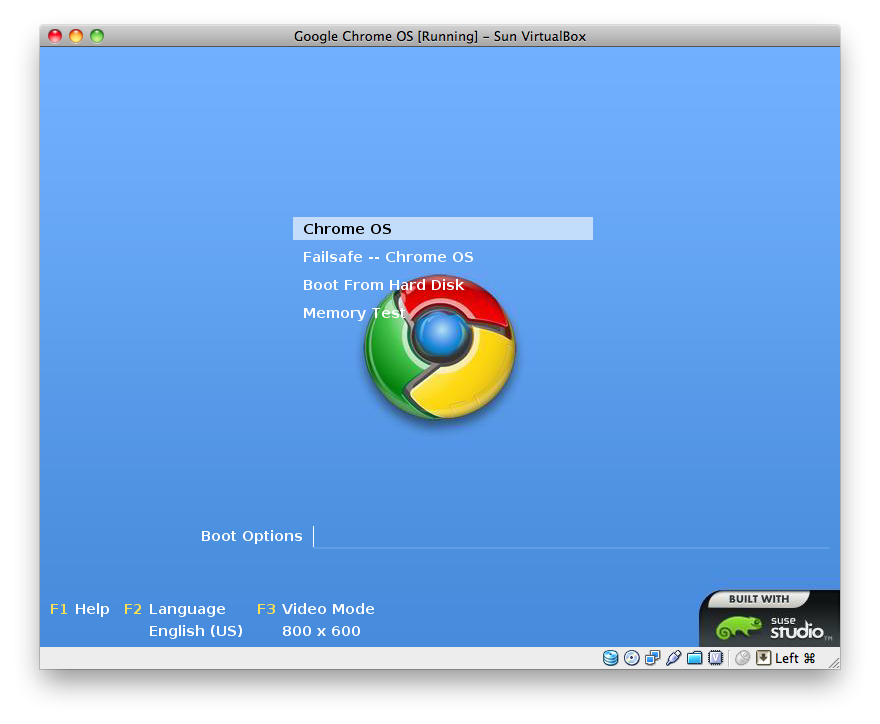 Step 10 -Enjoy, test and play with Google Chrome OS.