The HTC Sensation 4G Smartphone will become available exclusively on June 15th from T-Mobile, the company has announced.
The HTC Sensation 4G Smartphone comes with the Android 2.3 Gingerbread. It features a 4.3 inch qHD Touch Screen LCD, a dual-core 1.2 GHz processor Qualcomm Snapdragon and an auto-focus 8-megapixel camera that can record 1080p HD video.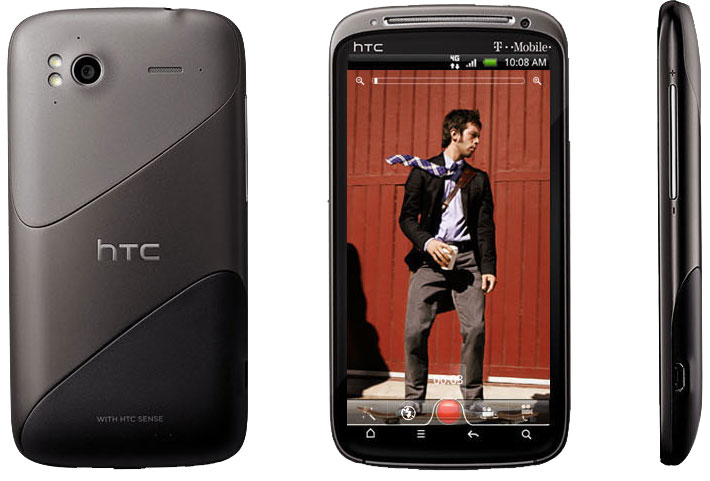 HSPA+ is one of its most appealing features of HTC Sensation 4G Smartphone, which enables theoretical peak download speeds of up to 21 Mbps and peak upload speeds of up to 5.7 Mbps in T-Mobile's network.
HTC Sensation 4G Smartphone will also support several of HTC's content-related features, including music library HTC Listen and video store HTC Watch. It also comes with T-Mobile Video Chat powered by Qik, Slacker Radio and T-Mobile TV, which offers a free selection of on-demand and live TV shows.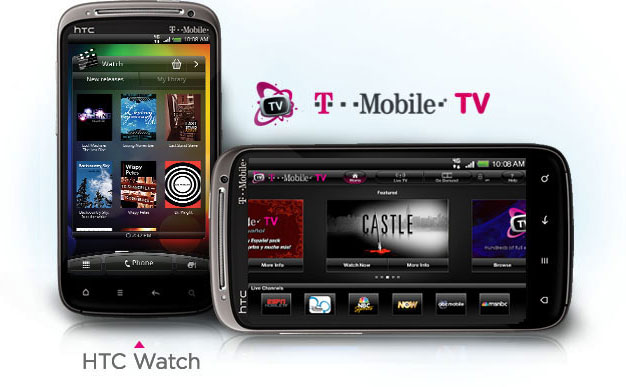 The HTC Sensation 4G will be sold at T-Mobile retail stores and online store. It will cost $199 after a $50 mail-in rebate with a two-year T-Mobile service agreement.