Facebook is reportedly testing a star rating system that allows users to rate the Pages they 'Liked'.
A screenshot that we obtained shows that, 5 stars-based rating is being shown under the name on a place or business Page.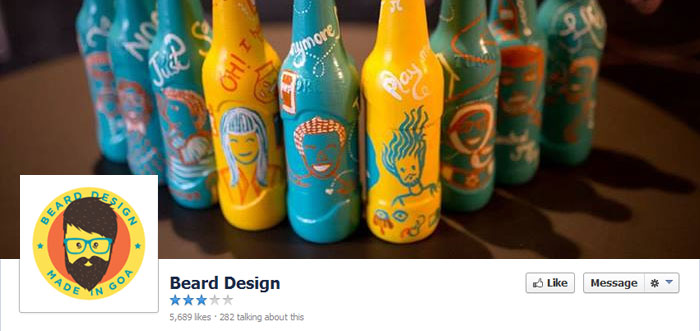 The ratings system was first introduced in early 2012, beside the introduction to the Facebook mobile app.
"We're extending star ratings on Facebook from mobile to desktop – to make it easier for people to discover great businesses around them. This is beneficial for both businesses and consumers," Facebook said in a statement.
Star ratings motivate users to rate a business, making it entitled to appear in News Feed and help others to discover a business they did not know about formerly. For businesses themselves, this also leads to greater brand awareness.
It is not very clear yet whether showing this rating will be mandatory or optional for Page owners. On the other hand, many competitors like Foursquare, Yelp, and TripAdvisor is already showing star ratings by default, forcing businesses to concentrate on customer service instead of just social media presence.
Facebook has not put a schedule on when this feature may be released to the other business pages. We are wondering how you all feel about the possible change, do you welcome the inclusion of 5-star based ratings on your page? Do let us know about your thoughts in a comment below!